Giving to the Law Clinics
A fair justice system means access to legal advice for all. By supporting the Law Clinics at Sussex you are helping to bridge the gap and ensure that the most vulnerable in our community are supported when they need it most.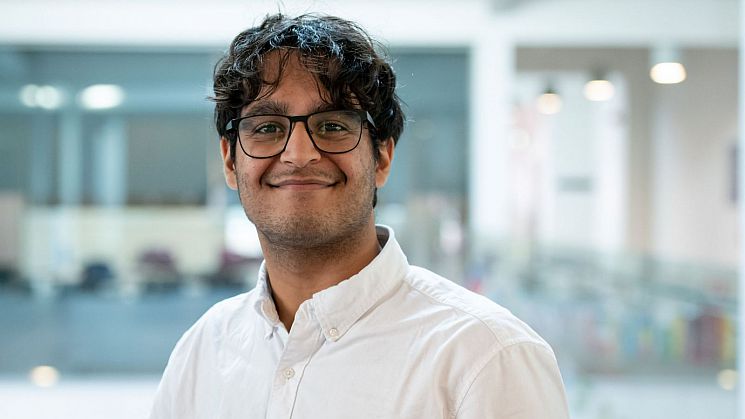 The Law Clinics at Sussex provide our students with incredibly valuable experience of law in practice, and at the same time are making a huge difference to the lives of the people they are supporting.
However, we run these clinics on an incredibly tight budget, and are simply unable to expand the work that we do to support more people. Our Migration Clinic alone incurs high costs for important services such as: interpreter fees (up to £1,000 a year), translating documents (anywhere between £100-500), deposit of DNA test (£155), as well as student and client travel.
This is a phenomenal service and is so very informative and supportive. My children are now more protected by a court document and I feel more self-assured in my position as a parent."

Susssex law clinics client



A contribution to the Law Clinics would, in the first instance, ensure the continuation of the critical services we provide, and in the second – allow us to expand our current provision of the clinic. We must move to a model of representation, which would include sending students to assist clients in courts and tribunals. The Clinic is also only open during term time as we are unable to pay for student internships over the summer.
A fair justice system means access to legal advice for all. However, this is all too often not the case and legal aid cuts, poverty and inequalities prevent the most vulnerable in our community to obtain help from legal professionals.
If you are interested in supporting social justice with Sussex, join our community of supporters.