Friends Scholarship Programme
Every year, the Friends of the University of Sussex aim to support one American student with a Scholarship. This is made possible thanks to generous donations from our US-based alumni.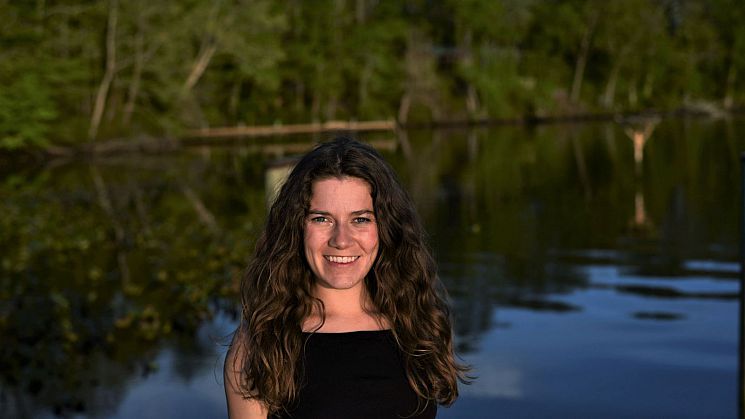 Emily Vooris, Friends of the University of Sussex Scholar 2020-21
The impact of a Friends of the University of Sussex Scholarship goes beyond simply providing the financial means to study for a masters degree; it sets talented students firmly on the path to achieving their academic and personal potential.
The chance to live abroad and experience other cultures provides them with an incredible life experience. At Sussex, our Friends Scholars study in an international environment alongside people from across the world, and they make lifelong friendships.
So many of our American alumni treasure their memories of Sussex: picnics in Stanmer Park, walks across the South Downs, the vibrancy of Brighton and the metropolitan buzz of London. At Sussex, we believe all these things are essential ingredients to a good university experience.
I was beyond elated to hear that I had been awarded the Friends of the University of Sussex Scholarship. Now I'm here in Brighton, studying at a world-renowned institution. Thank you for making this incredible experience possible

." Emily Vooris


friends of the university of Sussex SCHOLAR 2020/21
You might also be interested in: