The American Friends
From scholarships and prizes to a wide range of research programmes in the Sciences and Humanities, the transformative impact of the Friends can be felt far and wide across the University of Sussex.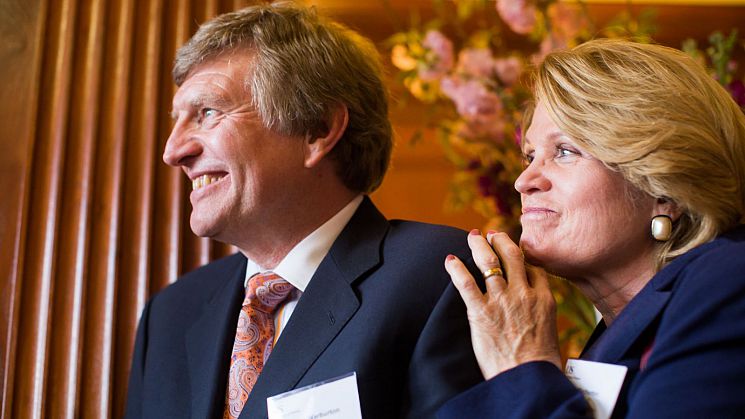 We are very grateful for the philanthropic support of our American alumni and dedicated commitment of our board of volunteers that makes these activities possible, and we are proud of the impact of the Friends since its establishment as a registered 501(c)(3) in November 1996.
We ask our American Friends to support Sussex in its key aims; to raise funds for the University, to provide master's scholarships to support students from the US, to create networks between US alumni, students, and parents within the US, and to support the University's Strategic Plan to recruit American students and strengthen academic ties with the US.
I am so grateful to the Friends of the University of Sussex. The financial support you have provided has given me a marvellous opportunity in an incredibly engaging environment."

Anna Biuso




international education and development 2017
Contact us
If you would like any further information about giving a gift to the University of Sussex, or for a confidential discussion, contact:
Marina Pedreira-Vilarino
Development and Alumni Relations Office
University of Sussex
m.pedreira-vilarino@sussex.ac.uk