Investing in the student experience
Our new Student Centre is at the heart of the student experience at Sussex.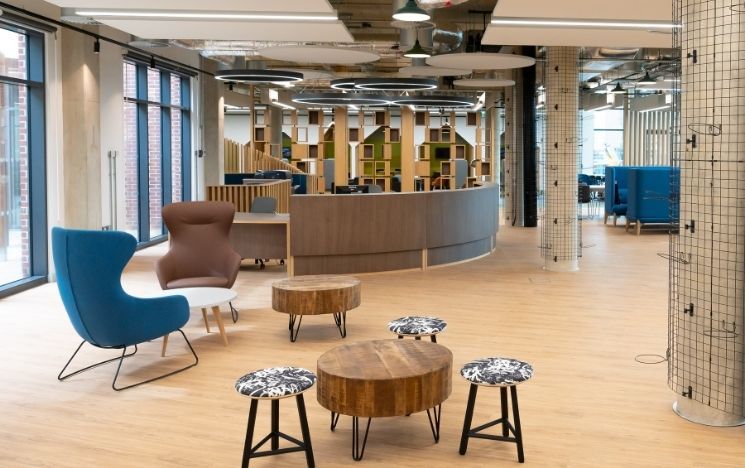 Part of a range of initiatives to enhance the student experience at Sussex, our Student Centre is designed to be the go-to place for students to get face-to-face information, advice and guidance.
The building opened its doors to welcome students in April 2022 and will be fully operational by September 2022.
Students can access:
spaces for workshops and group work
rooms for confidential advice sessions and meetings
flexible spaces for students to meet and collaborate
heat and eat facilities
a coffee tuk-tuk
a beautiful sensory garden to relax in and enjoy.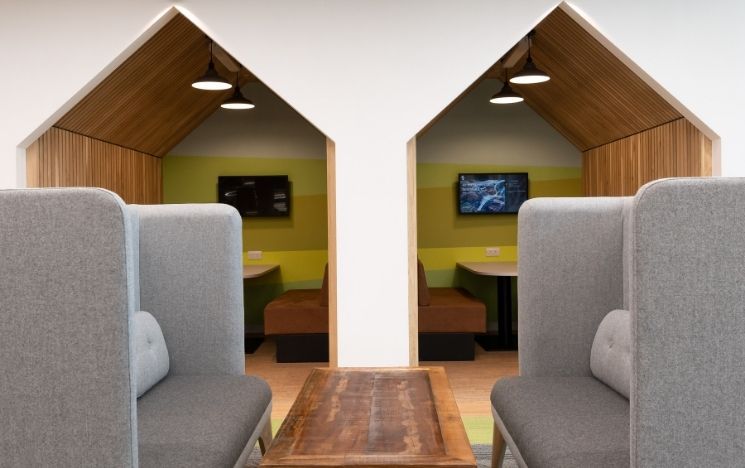 The project team worked with students on the building's design and use as well as the services that will be delivered from it.
During the summer term of 2022, we will continue to gather feedback from students and the staff working in the Centre, to make additional improvements before the official launch.
As well as the variety of spaces available, confidential student support sessions, drop-ins and meetings will be run from the Centre. These services include:
Careers, Employability and Entrepreneurship
Advice and Guidance
Disability
International support
Residential Life
Finance
Housing.
Over time, more services and activities will be delivered from the building.
The space is designed to be flexible so it can be used in different ways at different times across the academic year.
The overall aim is to create a welcoming and inclusive space for our diverse student body.
Find out more about the Student Centre on the Student Hub.
---
You might also be interested in: