Sussex Unconditional Offer Scheme (SUOS)
If you receive an offer from Sussex, you'll be considered for the Sussex Unconditional Offer Scheme. You may be selected for the scheme if you are applying for an eligible subject and have shown evidence of exceptional performance at school. If you then choose Sussex as your firm choice, you'll receive an unconditional offer.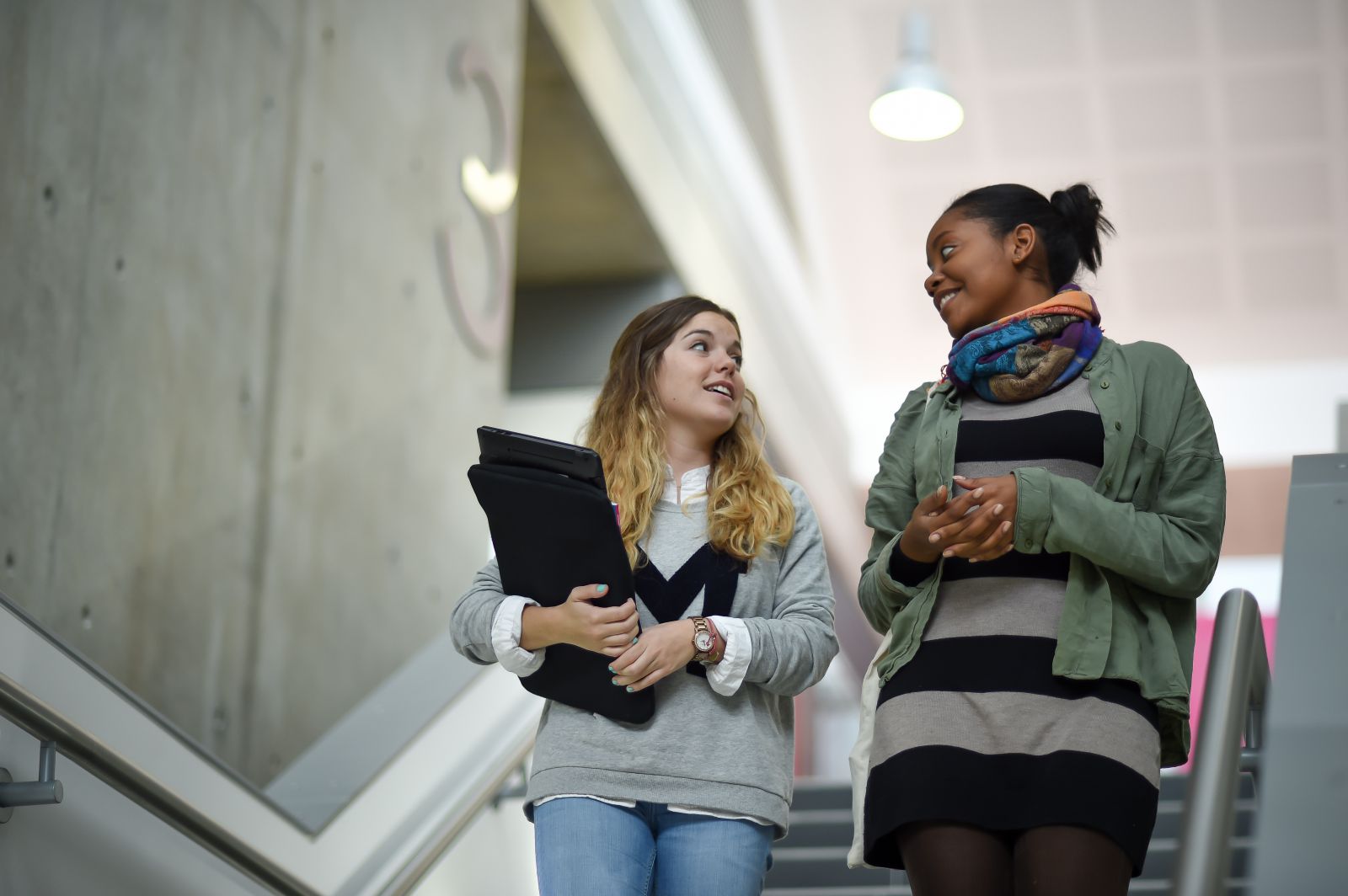 What is the Sussex Unconditional Offer Scheme?
Whilst our demanding offer levels mean that all applicants to Sussex have impressive levels of academic ability, the scheme identifies those with evidence of exceptional performance in their schooling to date.
If you have received a conditional offer for a subject area that is in the scheme, we will review your application again.
If you are then selected for the scheme and commit to Sussex as your firm choice through UCAS, we will match this commitment by making your offer unconditional ahead of completion of your current exams.
The scheme is designed to attract the best students to contribute to our continuing academic success, whilst also taking some of the pressure off you as you prepare for your final school examinations.

Students selected for the scheme often go on to achieve the Sussex Excellence Scholarship. The scholarship is not connected to SUOS but motivates applicants to achieve at the highest levels.
---
You might also be interested in