How to apply
Find out how to apply to Sussex if you are a visiting, exchange or Erasmus student.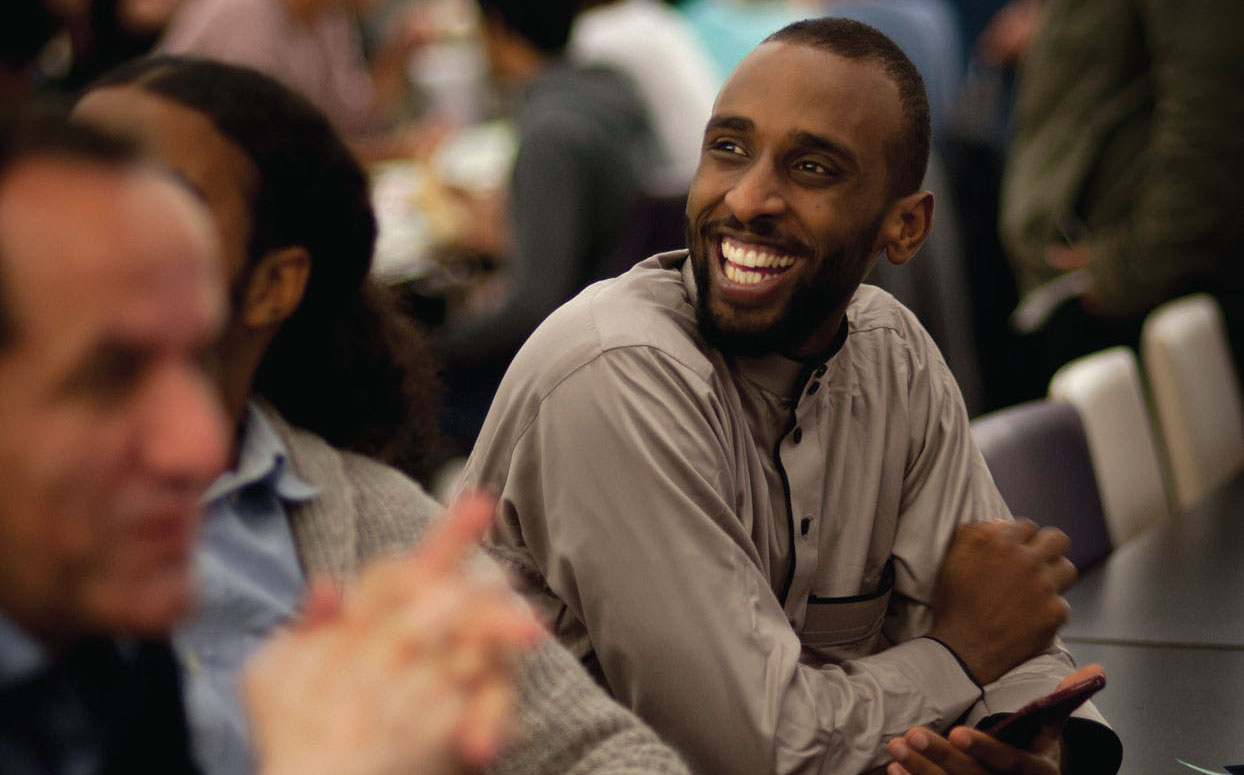 Decide if you want to study at Sussex for a year or a term

You can study at Sussex for the autumn or spring/summer term, or a full academic year (autumn, spring and summer terms). See our term dates

If you study here for a full year, you're more likely to be allocated your chosen modules, and have more accommodation choices.

Make sure you meet the academic requirements

You must be academically qualified to take the modules you apply for and have completed at least one year of higher education in your own country.

You may be able to study Masters-level modules if you are an exceptionally well-prepared student who has completed at least three years of higher education.

We assess each application individually. If you are a student from the US, you normally need a current GPA of 3.0 or higher.

Choose your modules

You must list six modules per term in order of preference. Search for visiting and exchange modules

Prepare your application documents

You need to have:

an official transcript from your current university
evidence of suitable English language qualifications, if English is not your first language
a reference from your academic adviser – this is required for students who are not coming to Sussex as part of an exchange.

Provide English language qualifications evidence

If your native language is not English, you must have a good level of English and evidence that you successfully completed one of the following qualifications in the two years before you start studying at Sussex:

International English Language Testing System (IELTS): 6.5 and not less than 6.0 in each of the four components
the Test of English as a Foreign Language (TOEFL). The standard requirement is an overall score of 88, with at least 20 in Listening, 19 in Reading, 21 in Speaking and 23 in Writing.

The TOEFL institution code for the University of Sussex is DI 9166. We would expect English language qualifications to have been achieved within the two years before the start of your course.

Email sussexabroad@sussex.ac.uk for information on other qualifications we accept.

If you need to improve your English before the course, there are different entry requirements based on IELTS scores.

Complete the application form

Complete the relevant application form below for either:

To complete the PDF application form you need to:

download the file
save it to your computer
open it in Adobe Reader
click 'Fill & Sign'
enter all application details, including all compulsory fields
submit the form (select the 'Submit form by email' button, which is located within the PDF form).

Submit your application

The deadlines to apply are:

for spring 2021 entry – 15 October 2020
for autumn 2021 entry – 1 April 2021.

Exchange students can apply for the programme through your home university.

Fee-paying visiting students can also apply for the programme through one of the following official agent representatives:
Visas and immigration
You may need a visa to study in the UK, and you must have the most up-to-date information when you plan your trip to the UK. Find out how to apply for a visa to study in the UK.