Alumni stories
Read about the stories of four of our Japanese alumni, who've gone on to work for organisations as diverse as the United Nations and the Japan International Cooperation Agency (JICA).
Chikako's story
MA Development Economics
Chikako Takase studied for a Masters in Development Economics at Sussex from 1981-1982.
She retired from the United Nations in June 2017 after serving for 34 years.
She started her career as an Associate Expert for UNIDO in Jakarta, Indonesia in 1983, before joining the UN in 1984 to work on medium-term forecasting of the world economy.
She then worked on the World Economic Survey, before joining the Division for Sustainable Development (DSD). While at DSD, she focused on Sustainable Consumption and Production. She was also assigned at the secretariat of the Convention on Biological Diversity in Montreal, Canada, from 1996 to 1999.
She then served as Deputy Chief of the Policy Coordination Branch in the office supporting the Economic and Social Council, before assuming the Director of the United Nations Centre for Regional Development in Nagoya, Japan.
She currently teaches part-time at several universities.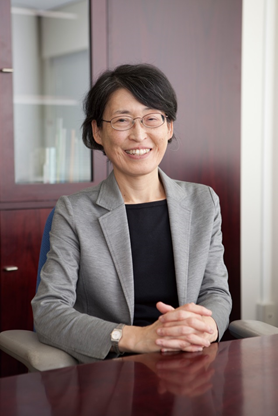 Kentaro's story
MA International Education and Development
Kentaro began to work at JICA Hokkaido in 2013 after a period of working at different international aid organisations. His role was in the training section of the agency, where he was in charge of conducting the acceptance of participants for JICA's Knowledge Co-Creation Program (KCCP) and international students in various fields.
Kentaro went to Uzbekistan with disability advocates from Hokkaido to conduct training on peer counseling with women with disabilities as a follow-up for a program for leaders with disabilities in Central Asia.
In April 2018, Kentaro began work at the Human Development Department Social Security Team, JICA Headquarters.
He became responsible for supporting each domestic center, organizing the KCCP, and administering projects in South Africa and Jordan, that are promoting empowerment and inclusion of persons with disabilities. He also began to coordinate skills development training on disability and development.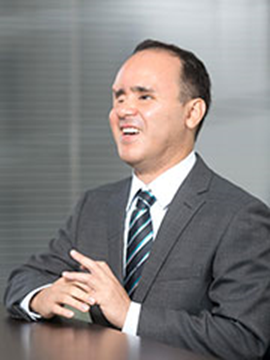 Reiko's story
MA Globalisation, Business and Development, IDS
Reiko Kawabata obtained an MA in Globalisation, Business and Development from Sussex in 2016.
After finishing her BA in Japan, she worked for a private company in charge of an accounting department for five years. By engaging with accounting and tax-related issues in the private sector, she decided to pursue her career in the field of tax and development and study in the UK.
After graduating, she joined the Japan International Cooperation Agency (JICA). She works for the Governance Group, Industrial Development and Public Policy Department, covering a wide variety of projects concerning Public Governance and Financial Management.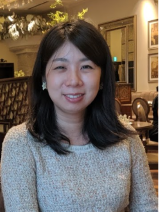 Tahami's story
PhD Development Studies, IDS
Tamahi Kato obtained an Mphil in 1998 and a PhD in 2016 in Development Studies from IDS, University of Sussex.
After her Mphil, Tamahi worked in operational areas as well as research activities in various international development institutions in many developing countries, in New York and in London.
By serving as a Development consultant in the UNDP, the UN Guatemala mission as a UNV, and in the JICA Tanzania office, she touched upon various development policies including Human Development and Poverty Reduction Strategies.
As a Development consultant in Japan, she conducted number of evaluations of JICA projects and developed JICA's policy messages for TICAD IV.
Tamahi is currently working for various universities as a research associate and part-time lecturer.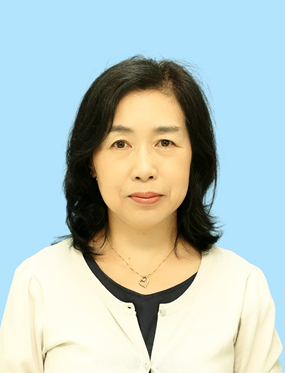 ---
You might also be interested in: