International Student Ambassador stories - Bushra
Bushra, a Foundations of Clinical Psychology and Mental Health MSc student, worked as an International Student Ambassador for a year. She quickly landed a job with a local health trust after her studies.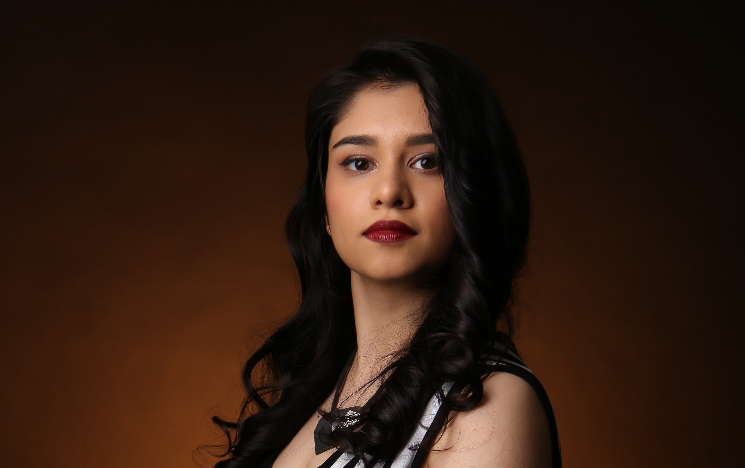 Since finishing my studies, I've become a Senior Assistant Psychologist with the Sussex NHS Partnership Foundation Trust. I also volunteer with Youth Employment UK as a Youth Ambassador on projects which focus on representing ethnic minorities and women at the workplace in the UK. Lastly, I am a Global Youth Ambassador with TheirWorld, working towards filling the gap on Sustainable Development Goal 4 (Quality Education) with my project on menstrual hygiene for girls with learning disabilities in Lucknow, India.
I worked as an International Student Ambassador for a year with the International Office. Becoming an ambassador was not about payment or an addition to my CV but rather empathising with prospective students from across the globe who might be feeling scared with the topsy-turvy year we've all gone through.
What I enjoyed the most in this role was providing the correct information to students, not just signpost them creating a whirlpool of confusion from sharing my admissions journey to the visa process, current coursework and job prospects.
Let's be honest, when we uproot ourselves from our home countries, it's for seeking better opportunities for our future selves; we're not looking for surface information, instead of wanting to make an informed decision.
This is why
Watch a video of Bushra talking about gaining a placement during her studies and the support she received from the University in achieving her career goals.
---
You might also be interested in: