Development Studies Week 2021
Development Studies Week took place from 22 March – 26 March. Our four development schools and the Institute of Development Studies hosted webinars, sample lectures and live Q&A sessions, providing an insight into postgraduate development studies at Sussex.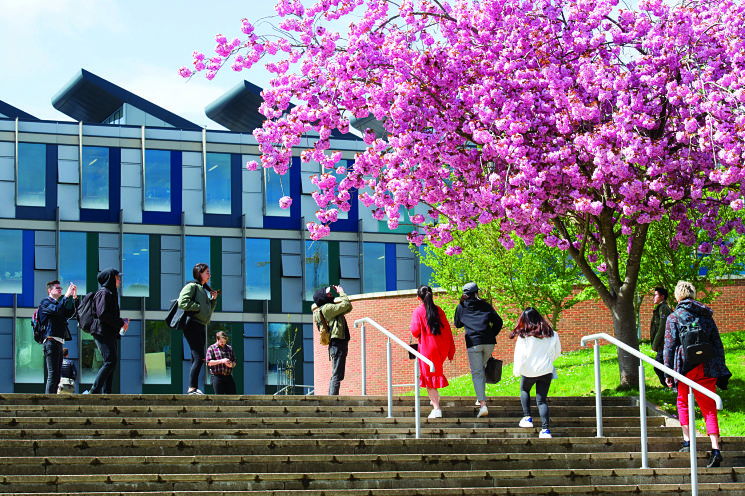 1stin the world for Development Studies for the fifth year running*

Over 25thematic Masters development courses, taught in 4 different schools and the Institute of Development Studies

20Different online events, featuring academics, international students and alumni
*QS World University Rankings 2021
Welcome
Development Studies Week provided an exciting introduction to where and how we teach postgraduate development studies and the top careers our graduates go onto.
Each School and the Institute of Development Studies (IDS), provided daily online events introducing you to their courses, entry requirements, unique benefits and career prospects.
Sessions were hosted by a range of leading academics and featured former international students (alumni), who gave an overview of their careers and answered questions in webinars and live interactive Instagram Live sessions.
The week also featured research talks and sample lectures, allowing students to get a taste of the teaching style and the leading work our academics do in their areas.
Programme of events
Date
School
Monday 22 March

School of Media, Arts and Humanities – Media Practice for Development and Social Change MA

Institute of Development Studies (IDS)

Tuesday 23 March

University of Sussex Business School – Development Economics MSc

University of Sussex Business School – Science Policy Research Unit

Wednesday 24 March

School of Global Studies

Thursday 25 March

Institute of Development Studies (IDS)

Friday 26 March

Centre for International Education – International Education and Development MA
Monday 22 March
Tuesday 23 March
Wednesday 24 March
Thursday 25 March
Friday 26 March
---
You might also be interested in: