A global hub at the heart of Sussex University
A global hub at the heart of Sussex University, the School of Global Studies addresses the most pressing global issues of our times – global inequalities and global justice, climate and environmental change, war and peace, global health and finance crises, intolerance and discrimination.
Precarious Migration: Voices of Undocumented Cambodian Migrants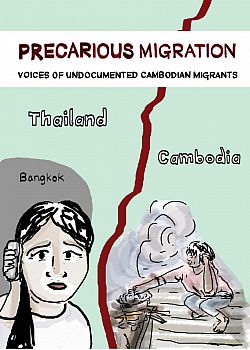 In June 2014 the Thai military expelled all undocumented migrants from Thailand. Over the following two weeks some 200,000 Cambodian migrants fled home. This comic, by Robert Nurick, Migrating out of Poverty Research Programme Consortium, gives voice to the experiences of migrants caught up in that event.
Shaping the world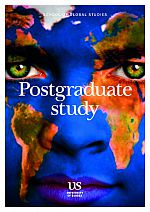 Sussex is a top UK university whose research and teaching really does shape the world we live in. In the words of our first Vice-Chancellor, John Fulton, we help our students to 'make the future.'
We offer a range of postgraduate courses. Fourteen of these are based wholly in Global Studies and a further six are taught in partnership with other schools and units on campus.
Download our brochure:
Statement in support of Özcan Keleş
The School of Global Studies expresses our solidarity with and support for Özcan Keleş, a PhD student in our interdisciplinary programme in Human Rights.
Recently, Özcan has become the subject of a co-ordinated harassment campaign. We condemn this harassment, and stand in support of Özcan's fundamental human right to freedom of speech and expression, and to his right not to be made the object of hate speech and incitement.
Özcan has written and spoken widely in the British and international media on current Turkish government policy towards civil society, including towards Hizmet, a civil society movement inspired by the teachings of Muslim cleric Fethullah Gülen, of which Özcan is a well-known member in the UK.
SussexGlobal

SussexGlobal is the official blog of the School of Global Studies. It is a space where students, faculty, alumni and associates can publish their research and opinions.