From diagnosis to life with a genetic condition
Sandra Webb is the mother of a patient with xeroderma pigmentosum (XP) and co-founder of the XP Support Group.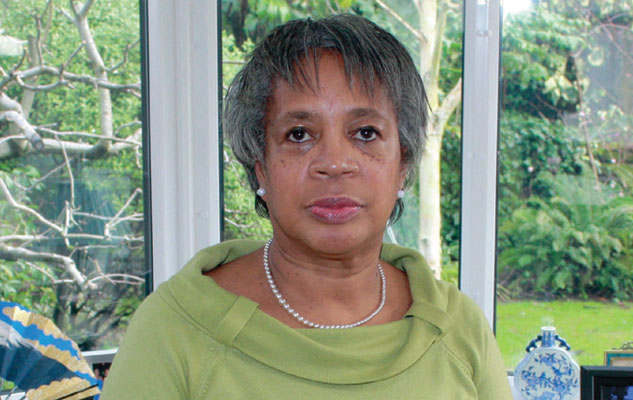 Sandra's research story
Imagine discovering your child has a devastating genetic condition for which there's no cure. Sandra Webb faced that reality when her son Alex was diagnosed with xeroderma pigmentosum (XP) at the age of four. Thankfully, Sussex researcher Professor Alan Lehmann has given Sandra and Alex the confidence to live their lives to the full, and to help other affected families.
When Sandra Webb first received her son's diagnosis in 1998 she found it hard to believe as Alex didn't look like other patients with xeroderma pigmentosum (XP). She contacted an online community where Dr Kenneth Kraemer from the National Institutes of Health in the US was a contributor. When he heard it was Alan Lehmann who had diagnosed Alex, his reply was, "Your son has XP. Alan is the world leader in the diagnosis."
It was the start of a long relationship between Alan and the Webbs. From the first diagnosis, made possible by the highly accurate tests developed in Alan's lab, to the help and advice he continues to offer through the UK's only XP clinic, Alan has helped not only the Webbs but many other families.
XP is a rare genetic skin condition, which causes sufferers to have an extreme sensitivity to ultraviolet (UV) rays. UV is in daylight and a lot of artificial lighting. Unless patients with XP are protected from UV, their skin and eyes become severely damaged. Damage to the DNA builds up and causes cancerous cell changes, meaning that people with XP are 1,000 times more likely to develop skin cancer.
---
Alan brought science to our families and made us more connected with what is going on with our children."

Sandra Webb


Mother of a patient with xeroderma pigmentosum (XP) and co-founder of the XP Support Group
---
In fact, the only safe time to be outside is when it's dark. Even indoors, patients can be harmed by daylight coming through windows and from the UV light emitted by many types of light bulb. So UV protection – from visors to film on windows – is key to managing the condition.
Both Alan and Sandra were instrumental in helping Dr Robert Sarkany to set up the XP Clinic at St Thomas's Hospital. It's held every two weeks, and allows patients to spend an entire day at the clinic to receive detailed examination and advice from different clinical specialists, including genetic expertise and guidance from Alan.
But it's not just through the clinic that patients can get help, as Sandra and her husband set up the XP Support Group. Providing practical advice, the group aims to show people that living a life protected from UV rays doesn't mean living a life in isolation.
It offers grants for UV protective equipment, financial assistance to attend the XP Clinic and the opportunity to meet other affected families. The Webbs have also been able to develop wonderful initiatives like the Owl Patrol night camp – a weekend camp for XP families, with indoor activities during the day and outside at night.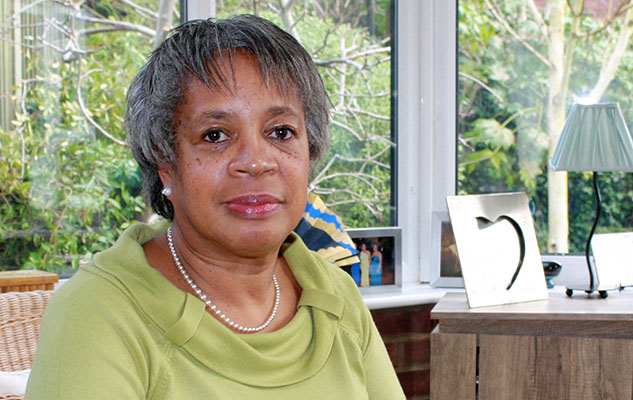 Alan has also been involved with the Support Group since its inception. He found time to come to their very first meeting, talking to families about the genetics of XP , and has always been available for advice. He also makes a point of regularly attending the Owl Patrol night camps.
"Alan brought science to our families," says Sandra, "and made us more connected with what's going on with our children."
Sandra is clear that as a family they are in a very different place now from where they were in 1998. "We're confident about living with XP and we believe in concentrating on what we can do rather than what we can't. Alex has a full-time job at our local Sainsbury's store and has recently been promoted to a team leader. XP is just a part of our lives."
Find out more about Alan's research.
---
Last updated: 26 April 2017
---
---
You might also be interested in: