Coronavirus (Covid-19) research
---
Making predictions about Covid-19
A University of Sussex researcher is leading the development of Covid-19 forecasting reports, which are being used by public health organisations across the world.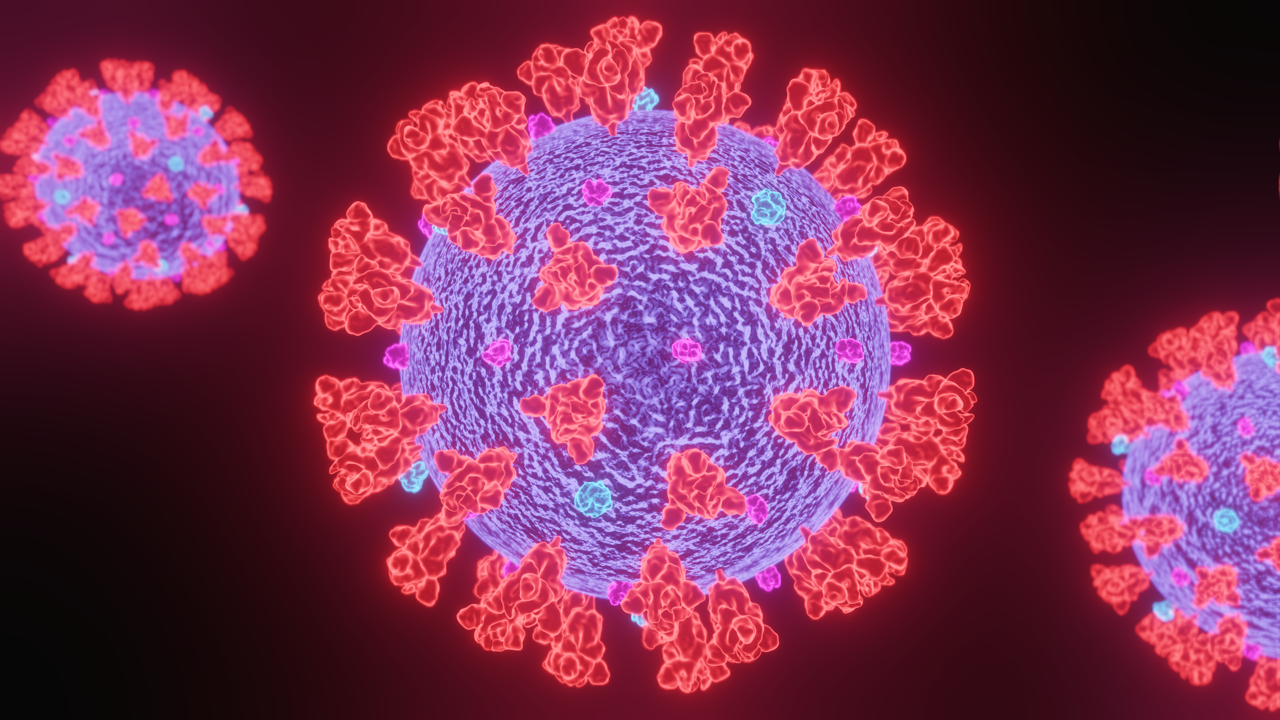 Picture credit: Professor Laurence Pearl FRS
Why collective behaviour will get us through the Covid-19 pandemic
Sussex psychologist Professor John Drury is among a group of behaviour scientists giving the UK government guidance during the coronavirus pandemic.
---
News

Less advantaged children struggle with noise, lack of space, resources and food when home-learning, shows a new study from the University of Sussex.

The face shields will be used by the Royal Marines, should they be required to assist with the roll-out of the mass vaccination programme nationwide.
See all the latest Coronavirus-related research news
---