Coronavirus (Covid-19) research
---
Making predictions about Covid-19
A University of Sussex researcher is leading the development of Covid-19 forecasting reports, which are being used by public health organisations across the world.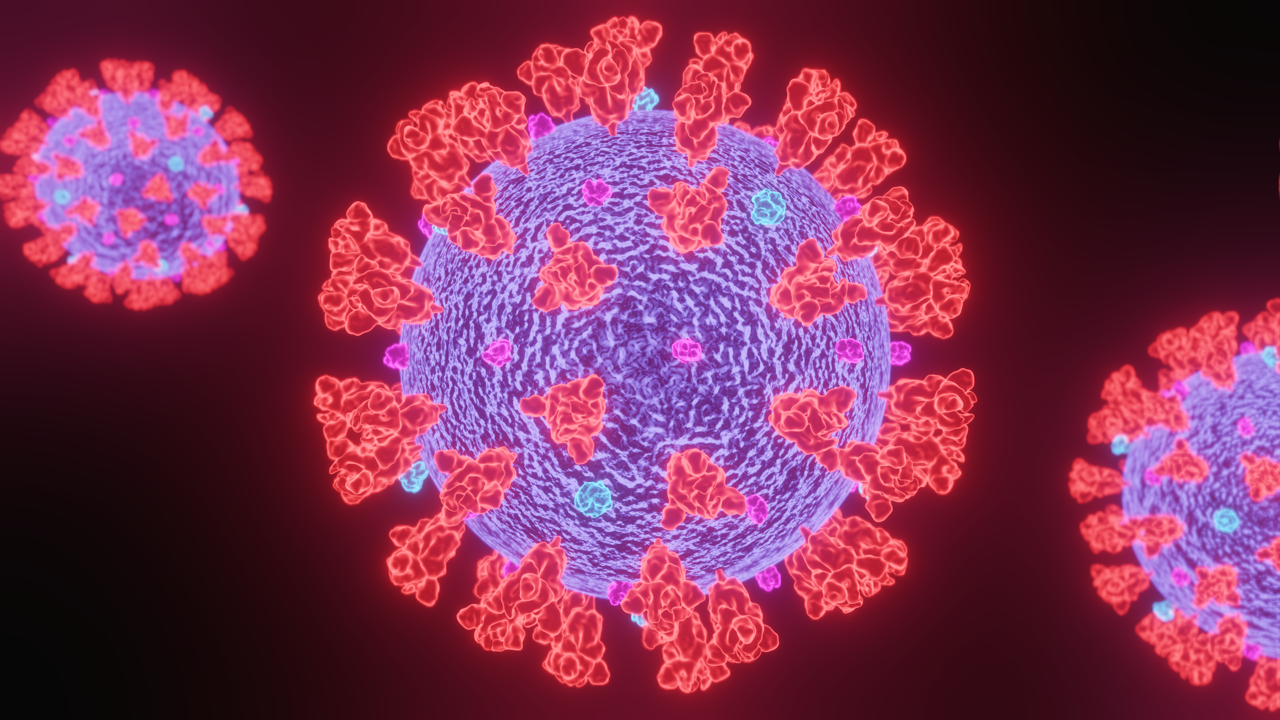 Picture credit: Professor Laurence Pearl FRS
Why collective behaviour will get us through the Covid-19 pandemic
Sussex psychologist Professor John Drury is among a group of behaviour scientists giving the UK government guidance during the coronavirus pandemic.
---
News

Evidence to the International Trade Select Committee by the UK Trade Policy Observatory was included in the Committee's recommendations to Government.

University of Sussex mathematicians have warned about the risk of complacency over the level of 'herd immunity' required to stem the Covid pandemic.
See all the latest Coronavirus-related research news
---