Coronavirus (Covid-19) research
---
Making predictions about Covid-19
A University of Sussex researcher is leading the development of Covid-19 forecasting reports, which are being used by public health organisations across the world.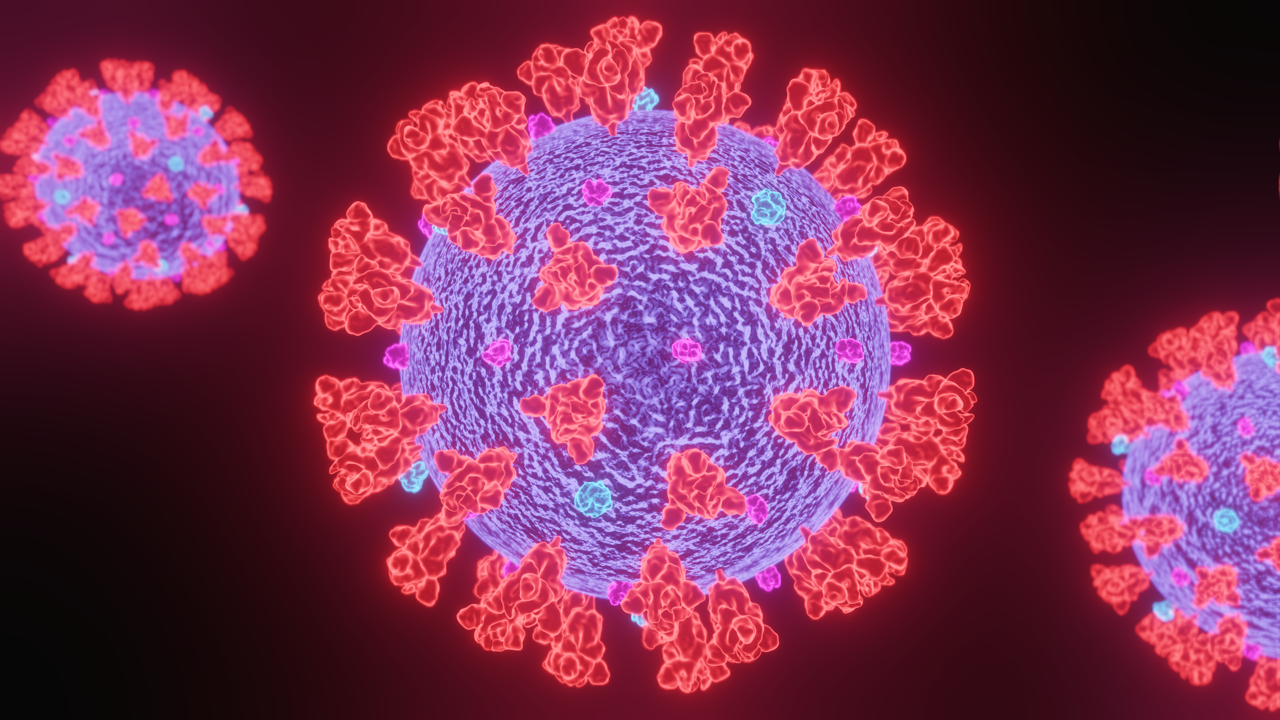 Picture credit: Professor Laurence Pearl FRS
---
News

Starting university and transitioning from one year to the next can be exciting and challenging, but now COVID-19 brings additional challenges.

A survey developed by Sussex psychologists is looking for the opinions of parents to understand what schools are doing to support homeschooling.
See all the latest Coronavirus-related research news
---