Youth, Gender and Education: Changing Landscapes of Work in Rural Sub-Saharan Africa (WE-SAY)
This project will explore the intersections of work and education in the livelihoods and imagined futures of rural female youth in different contexts of Nigeria and South Africa, the two largest economies of Sub-Saharan Africa.
This collaboration is funded by the British Academy and involves Dr Barbara Crossouard and Professor Máiréad Dunne of the Centre for International Education (CIE), University of Sussex, UK, Professor Relebohile Moletsane, University of KwaZulu Natal, Durban, South Africa and Dr Dauda Moses, Modibbo Adama University of Technology, Yola, Nigeria.
It will use participatory visual methods and life history approaches to engage with rural female youth in two different contexts of each country.
Through its use of creative participatory methodologies, it aims to support female youth in reconceptualizing young women's work and develop an agenda for social change.
Youth will be involved throughout the project, including as youth researchers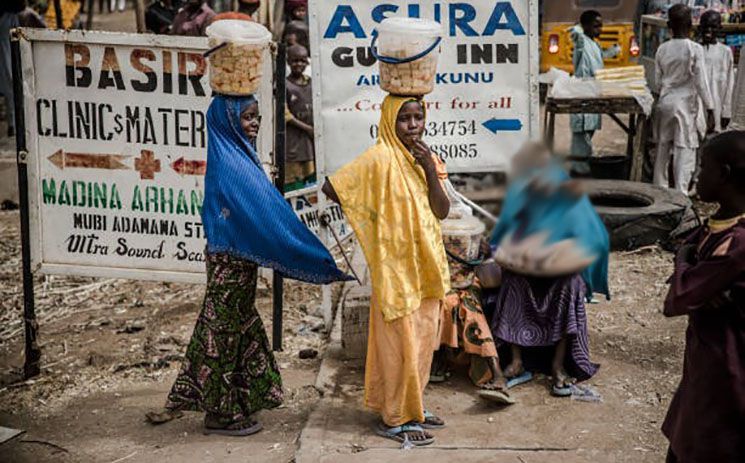 The key research questions that the project will address are:
How do female youth in rural contexts of Sub Saharan Africa understand 'work' and what significance does this have within their lives and imagined futures?
How have these female youth navigated the demands of work and education?
What are female youths' agendas for social change with respect to work and how their work is valued?
What alternative conceptual frameworks can be developed to consider rural female youth's livelihood activities?
The project will benefit from the insights of a panel of critical friends with expertise in education and work in SSA, from wide-ranging backgrounds and contexts. These include:
Dr Obaapanin Oforiwaa Adu, University of Winneba, Ghana
Dr Benard Nyatuka, Kisii University, Kenya
Dr Gabriel Nonde Simungala, Chreso University, Lusaka, Zambia
Dr Sydney Mupeta, Chreso University, Lusaka, Zambia
Samuel Ikani, ActionAid, Nigeria
Dr Jim Sumberg, Institute of Development Studies, University of Sussex, UK
Dr Paul Fean, Concern International, London, UK
Lindelwe Nxumalo, ActionAid South Africa
Professor Claudia Mitchell, McGill University, Toronto, Canada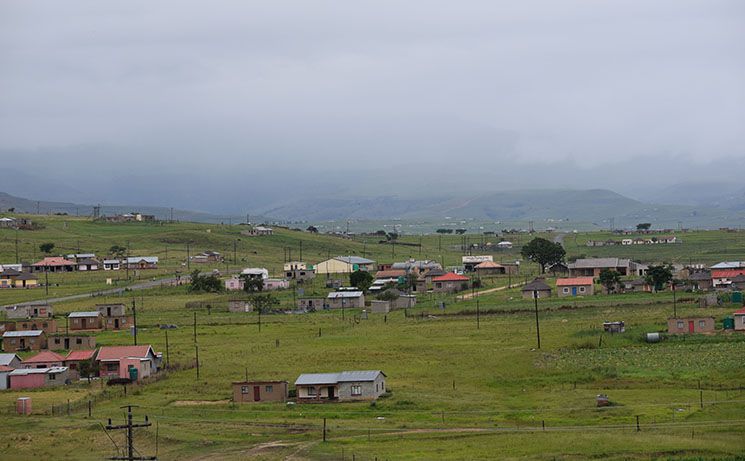 The WE-SAY project began in March 2020. After suspensions because of the COVID-19 pandemic, fieldwork is currently underway with the project expected to run through until May 2023.