Our research strategy
Find out about our research strategy, including our core strategic goals and how we aim to secure and enhance quality in our research.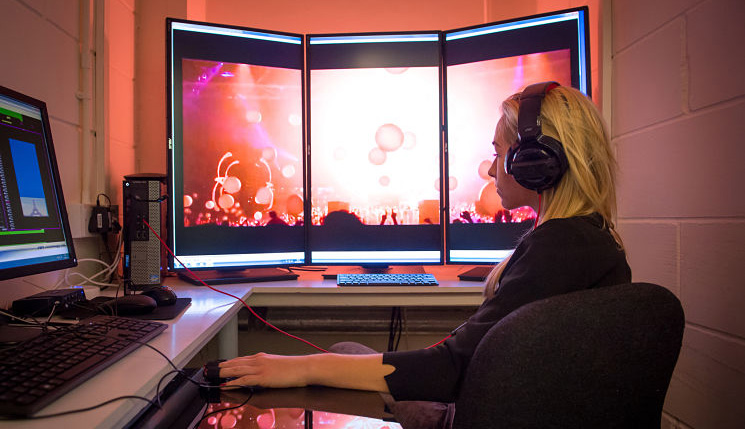 Our core strategic goals
We are aiming to:
increase the number of research-leading staff, and developing a competitive, sustainable critical mass in research in targeted areas
have at least 50% of our units of assessment placed in the top 15 by 2018, with an overall place in the top 20 in the UK's national assessment of research quality
double our research income to £54 million
increase the number of doctoral researchers to achieve an average of two for each member of staff
create three new large interdisciplinary research centres.
Quality and impact in research
The research environment at Sussex is designed to maximise the quality and impact of our research. We are a signatory to the Declaration on Research Assessment (DORA), and are committed to evaluating the quality of the full range of our research contributions on their own intrinsic merits. Our statement on DORA principles includes a process for implementing and embedding these principles across our institution.
To secure and enhance quality in research, we aim to achieve:
critical mass in key research areas
research that has high impact identified through its use and public recognition
an increase in research income
an improvement in our factilities, structures and support.
See full details of the Sussex 2025 strategic framework.
---
You might also be interested in: