Our research strategy
Find out about our research strategy, including our core strategic goals and how we aim to secure and enhance quality in our research.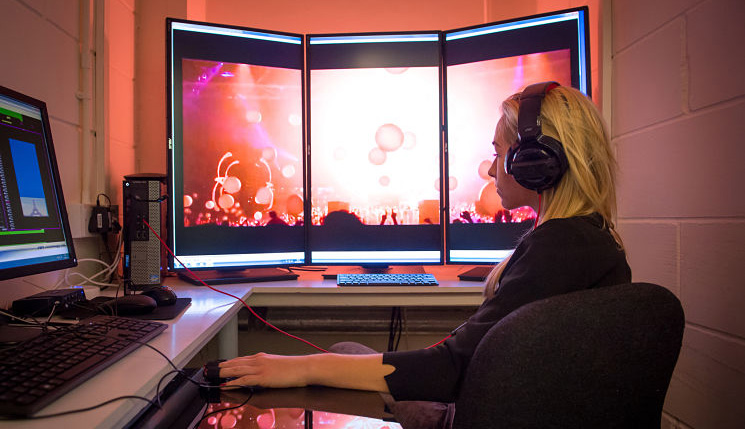 Our core strategic goals
Our research and impact strategy has three overarching and mutually-reinforcing aims:
to create an infrastructure where all researchers are trained and supported to achieve excellence with openness, integrity, and resilience
to develop critical mass in selected areas through targeted development, new infrastructure, and new leadership roles
to match Sussex research strengths to major national and international challenges.
We will measure success through increases in our institutional field weighted citation impact, internationally co-authored publications, the percentage of 3* and 4* outputs submitted to REF 2021, and growth in research income across all disciplines.
Quality and impact in research
The research environment at Sussex is designed to maximise the quality and impact of our research. We are a signatory to the Declaration on Research Assessment (DORA), and are committed to evaluating the quality of the full range of our research contributions on their own intrinsic merits. Our statement on DORA principles includes a process for implementing and embedding these principles across our institution.
To secure and enhance quality in research, we aim to achieve:
critical mass in key research areas
research that has high impact identified through its use and public recognition
an increase in research income
an improvement in our factilities, structures and support.
See full details of the Sussex 2025 strategic framework.
---
You might also be interested in: