Research at Sussex
Our research is contributing new knowledge, ideas and solutions, which is leading to real change in the world and making a difference to people's lives.
Making predictions about Covid-19
A University of Sussex researcher is leading the development of Covid-19 forecasting reports, which are being used by public health organisations including the World Health Organisation and the US Centers for Disease Control and Prevention, to guide public policy and better understand how the disease is affecting countries around the world.
Shining a light on the impact of pesticides on bees
Professor Dave Goulson's research into the impact of pesticides on bumblebees has been widely cited in the media, and has led governments to take action to better protect insects.
World's first global
podoconiosis

map

Dr Kebede Deribe, an epidemiologist at the Brighton and Sussex Medical School, has been leading efforts to create a global map of podoconiosis.

The Global Atlas will provide public health officials and policy makers with vital information needed to treat patients.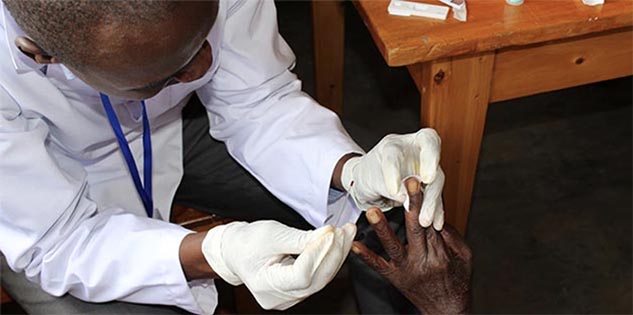 Using data to tackle biodiversity loss
How can we use small-scale data to see bigger patterns in biodiversity loss?
Professor Jörn Scharlemann's research has been instrumental in securing a ban on the international trade of pangolins, the world's only scaly mammals threatened with extinction.
Computers that could change our lives
Scientists at Sussex have developed the world's first blue print for building a quantum computer.
The art of wood engraving
Dr Bethan Stevens has made the artistry of the Dalziel brothers' wood engraving available to wider audiences.
Giving babies a better start
A baby's birth can be an anxious time for any parent, but premature (or pre-term) babies are particularly vulnerable when they are born.

Now, thanks to research at the Brighton and Sussex Medical School (BSMS), the outlook for premature babies around the world is much brighter.
News
Football makes fans less happy
By: Patrick Reed
Last updated: Sunday, 22 July 2018
You might also be interested in: