University news
University of Sussex receives Race Equality Charter Bronze award
Posted on behalf of: Internal Communications
Last updated: Friday, 29 September 2023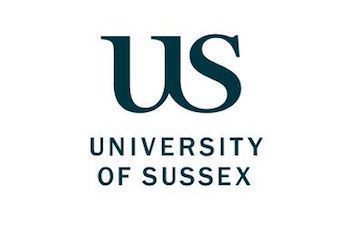 The University has received the Race Equality Charter Institutional Bronze award, acknowledging our commitment to eliminating racial inequalities and developing an inclusive culture at Sussex.
The Race Equality Charter (REC) aims to improve the representation, progression and success of racially minoritised staff and students within higher education, and Sussex has been a member since 2018. Creating a systemic, institution-wide approach to race equality work has been a priority for the University, and in our Inclusive Sussex strategy we set ourselves the objective to attain a REC award.
The award, which remains valid for five years, recognises the comprehensive analysis undertaken by the Race Equality Charter Self-Assessment Team (REC SAT) between 2019 and 2023 to evaluate and understand race equity and inequity at the University. It also acknowledges the four-year action plan created as a result of this work, designed to address the key issues and support systematic change.
David Ruebain, Pro-Vice-Chancellor (Culture, Equality and Inclusion) said: "Our application does not flinch from reflecting some harsh realities. However, the REC Bronze award indicates recognition by an independent panel that we have analysed institutional patterns of racialised inequality at Sussex - including aspects of the racially minoritised staff and student experience, the awarding gap, and staff pay gaps - and that we have a compelling action plan to address this which forms the basis of our work. We have built a strong foundation for positive change and we must now move forward to deliver on our action plan. I would like to thank the REC SAT and members of our wider University community who have helped us reach this point in our journey."
Further information about the action plan will be shared on the Staff Hub shortly.
Read more about work underway towards race equality at Sussex.