Research Hive Seminars 2015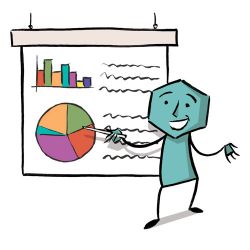 The Sussex Research Hive Seminar series returned for its sixth year. The popular series brought together the Sussex community to discuss current issues in research. This year speakers looked at copyright and the preservation of research outputs in the digital age, as well as new approaches in collaborative working practice in the humanities, and the future of Open Access.
These lunchtime events, funded by SAGE, were hosted by the Library and open to everyone engaged in, or supporting, the research process at Sussex. Where possible slides and recordings of the sessions have been made available below.
The Sussex Research Seminar series will return in 2016. If there are particular subjects that you would like to see covered please send your suggestions to: library.researchsupport@sussex.ac.uk