Research Hive Seminars 2014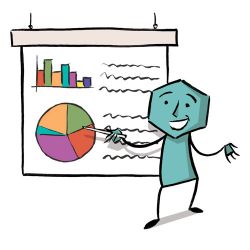 Now in its fifth year, the highly popular Sussex Research Hive Seminar series returned to bring together the research community to discuss a range of current issues. This year speakers explored how archives can support qualitative research and approaches for increasing the reach of your research, as well as how to demonstrate the impact of creative research outputs, and innovations in scholarly publishing.
These lunchtime events, funded by SAGE, were hosted by the Library and open to everyone engaged in, or supporting, the research process at Sussex.
The Sussex Research Seminar series will return in 2015. If there are particular subjects that you would like to see covered please send your suggestions to: library.researchsupport@sussex.ac.uk