Open Research and Education
The University is committed to the values and culture of Open Practice in education and research. We aim to support our academic community to transition to Open Practice to maximise the opportunities for discovery, reach and impact.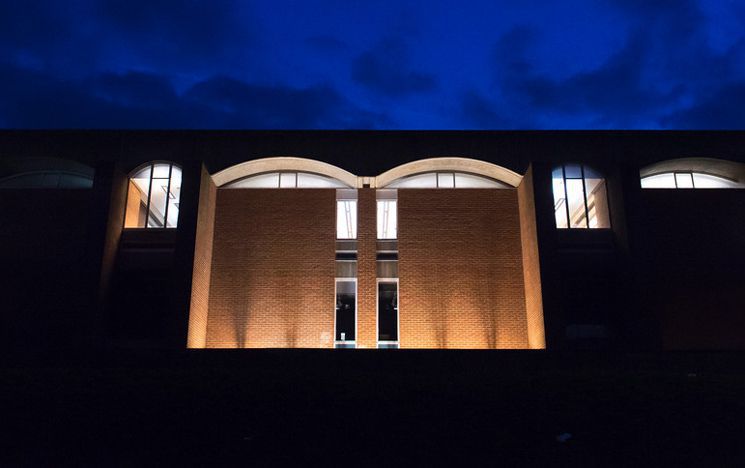 The underlying principles of Open Practice
Publically-funded research and scholarship should be openly available to all and free at the point of access;
Research and scholarship should be as open as possible and closed as necessary;
Open Practice expands the opportunities for knowledge exchange;
Transparency in all areas of research and scholarship helps to create a fairer and more inclusive research culture.
Key documents