Open Research and Education
The University is committed to the values and culture of Open Practice in education and research. We aim to support our academic community to transition to Open Practice to maximise the opportunities for discovery, reach and impact.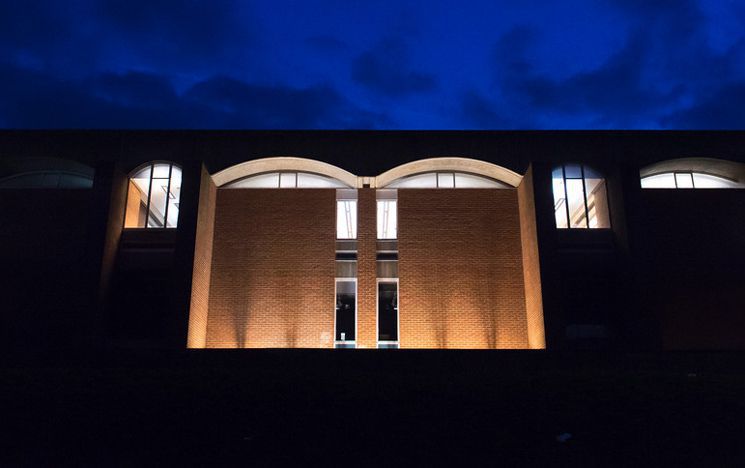 The underlying principles of Open Practice
Publically-funded research and scholarship should be openly available to all and free at the point of access;
Research and scholarship should be as open as possible and closed as necessary;
Open Practice expands the opportunities for knowledge exchange;
Transparency in all areas of research and scholarship helps to create a fairer and more inclusive research culture.
The University is a signatory to DORA principles and the Library actively promotes the use of responsible metrics.
The Library provides extensive support and guidance for Research data management and Open Access publication. We also support the creation of Open Educational Resources and have invested in a publishing platform to work with Sussex academics to produce open textbooks and other open publications. The Library worked in partnership with the School of Psychology on a pilot project to create a texbook and you can hear more about this project in this RLUK conference recording.
The University's new Publications and Copyright policy comes into effect on 1st October 2023 and enables all its authors to publish their articles & conference proceedings Open Access. More information can be found here.
Key documents