Graduate recruitment and student placements
Find out how we can help you recruit new talent or build on existing expertise within your organisation.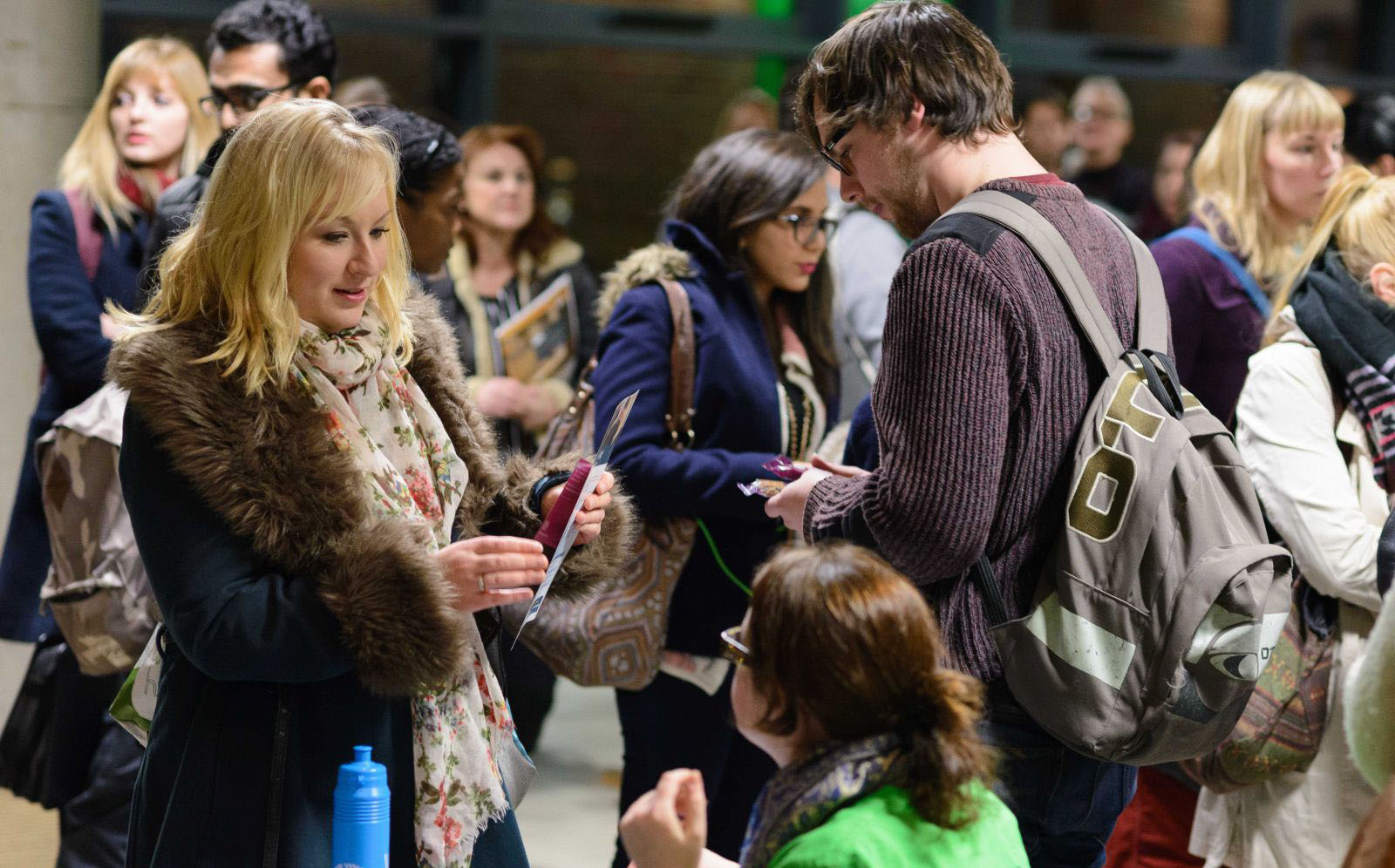 Graduate recruitment and student placements
Close to 7,000 students graduate each year from Sussex, so we offer a rich source of newly qualified talent, many of whom have real world experience from their mid-course placement years or knowledge on the latest scientific advances and technologies, social science know-how and arts and humanities insight.
We can help you identify and recruit the best candidates from within our talented, committed and enthusiastic student body who can act as 'intrapreneurs' within your organisation, bringing innovative new approaches to support your growth.
You may want to recruit one of our graduates to a long-term position in your organisation, or recruit a placement student for one year – a great way to access new skills and identify a potential future employee. You can also ask us for funding to wage a student intern or a team of student consultants to work on a project for your organisation.
Find out about our range of graduate and student talent schemes.
---
Hire a student for your start-up or small business
If you manage a start-up or small business and need skilled staff but don't have the time or resources to train and mentor recruits in-house, you could consider hiring one of our students.
Our placement year and graduate students have created a 'catalyst team' with expertise from a range of disciplines. They are already trained and ready to hire for short-term projects.
Find out more about the Catalyst team.
---
Knowledge transfer partnerships
Improve your productivity and ability to compete through the latest technologies and thinking by joining a Knowledge Transfer Partnership (KTP) scheme. Each KTP project is a three-way partnership between a business, an academic (or team of academics) and a graduate who works in your business.
Sussex can access funds to cover the employment costs of a graduate.
Find out more about our partnerships.
You might also be interested in: