Continuing professional development courses
If you or your staff need to upgrade your skills or see things from a fresh perspective we can help you update your knowledge through continuing professional development courses.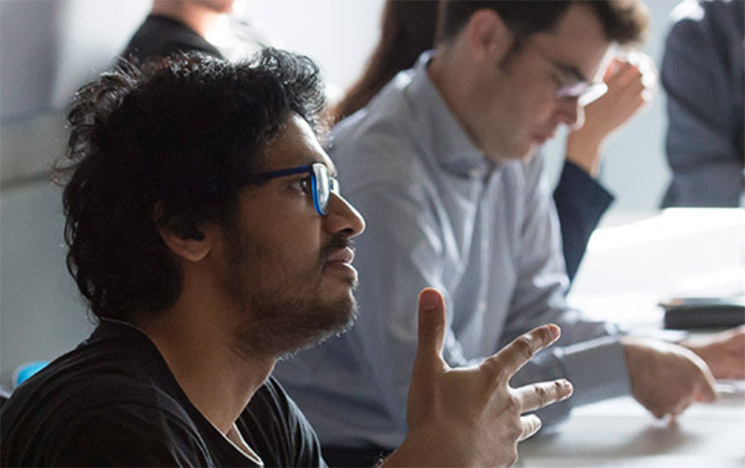 What do we offer?
We offer a range of courses and can also develop bespoke courses to meet your needs.
To find out more, get in touch with our business engagement team or browse the courses on offer below.
Education-related professional development courses
The Department of Education at the University of Sussex offers Continuous Professional Development (CPD) training both within the UK and internationally.
It has a long history of offering bespoke international educational consultancy services, especially in areas of teacher development and educational leadership.
It also offers a range of flexible, distinctive and innovative opportunities for the continuing professional development of UK partnership teachers.
Areas covered include:
curriculum design
professional knowledge
assessment
reflective practice
educational psychology
disability and inclusion.
Find out more about these courses.
Read about two major continuing professional development events run by the Department of Education at the University of Sussex.
---
Science, technology and innovation policy for turbulent times
The Science Policy Research Unit (SPRU) at the University of Sussex is one of the world's leading centres of research on science, technology and innovation policy and management.
This course:
engages with current debates around industrial transformation, artificial intelligence, clean growth and innovation within the multilateral trading system
shares experiences and insights with international policymakers in your field.
Find out more about this course.
---
You might also be interested in: