Masters scholarships
Make the future with a University of Sussex Business School Masters scholarship. We have Masters degree funding for UK and international students.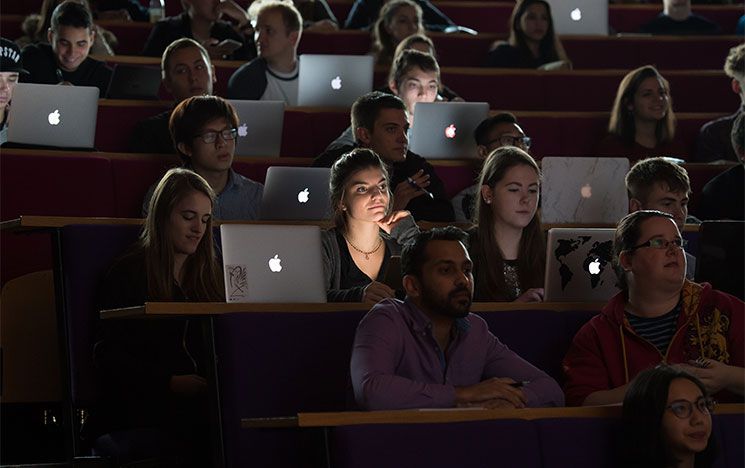 Sussex MBA Scholarships
Worth up to £5000, available on a competitive basis to UK and international applicants.
The University of Sussex Business School International Masters Award
Unlimited £3000 award available to all international applicants who study a full time Masters course at the Business School starting in September 2021.
Find out more here, including country-specific scholarships and scholarships for Sussex graduates and alumni.