We focus on providing rigorous, relevant and evidence-based insights to today's most pressing management questions and aim to be at the forefront of these debates. Our research focuses on the behaviour of individuals, groups and teams, organisations as well as inter-organisational topics.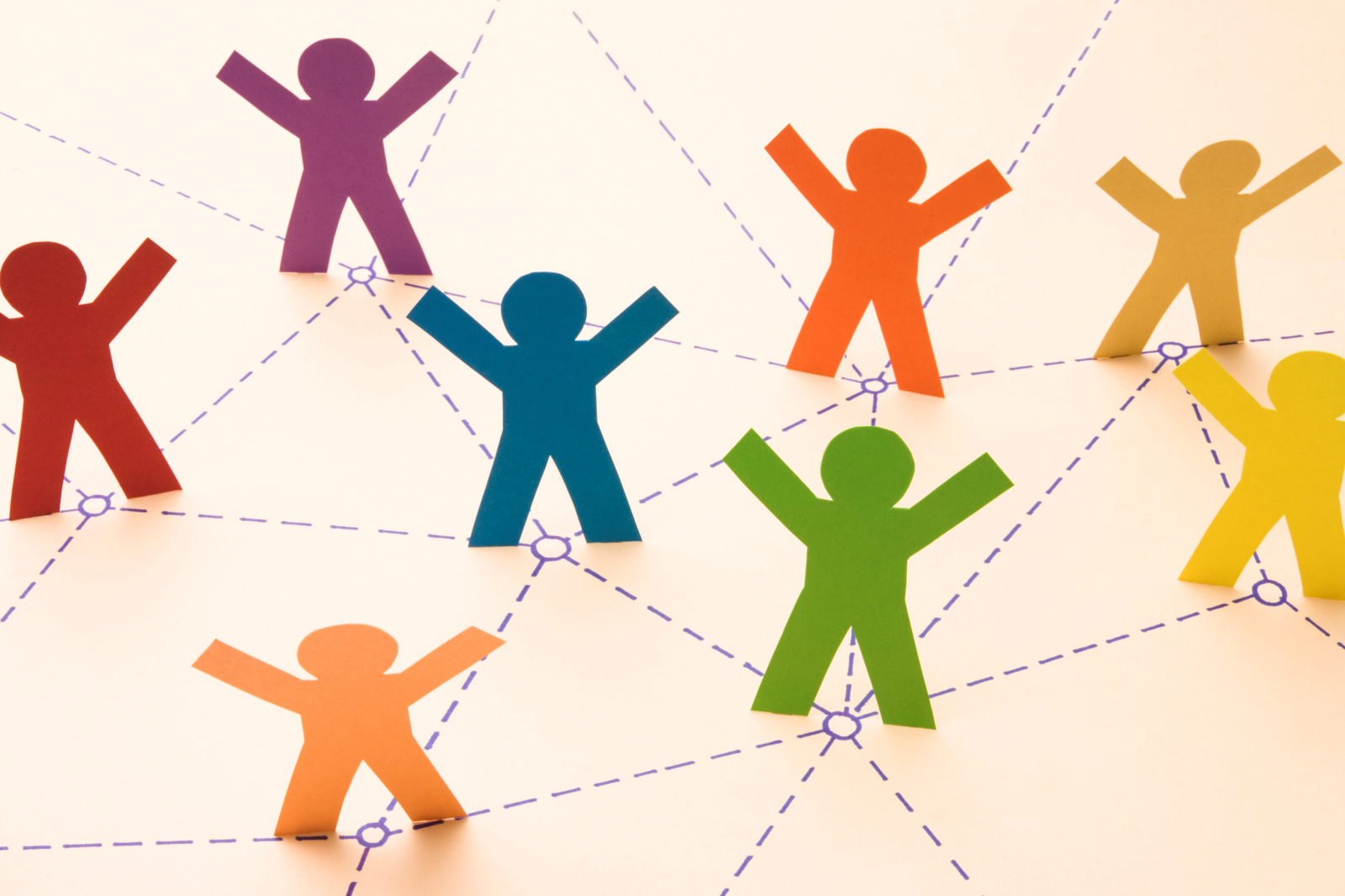 Research groups
Research questions are as diverse as:
How do we tackle gender and race discrimination?
How can we motivate individuals and nurturing leaders?
What could be done to promote environmental sustainability across supply chains networks?
Why do gaps in employee engagement, voice and skills prove to be detrimental for organisational performance?
How does technology interplay with knowledge and what are the implications for organisational change?
Expertise
The Department prides itself in its world-class academics whose research furthers the understanding of management theory and practice. We produce theoretical and empirical research that is disseminated in leading academic journals, at conferences, and in other publication outlets.
Find out more about our academics
Funding for our research
Our members have attracted research grants from a range of well-known UK and international funders such as:
Economic and Social Research Council (ESRC)
Engineering and Physical Sciences Research Council (EPSRC)
Wellcome Trust
National Institute for Health Research (NIHR)
Chartered Institute of Personnel and Development (CIPD)
organisations in industry.
Impact
We disseminate our findings beyond academia to wider audiences including practitioners and professionals in industry, associations, chartered institutes, decision-making bodies and public policy organisations.
Research seminars
We hold frequent research seminars during term time, which feature research in progress from within the Department as well as insights from guest speakers.
Information Systems and Technology Management Group