We focus on providing rigorous, relevant and evidence-based insights to today's most pressing management questions and aim to be at the forefront of these debates. Our research focuses on the behaviour of individuals, groups and teams, organisations as well as inter-organisational topics.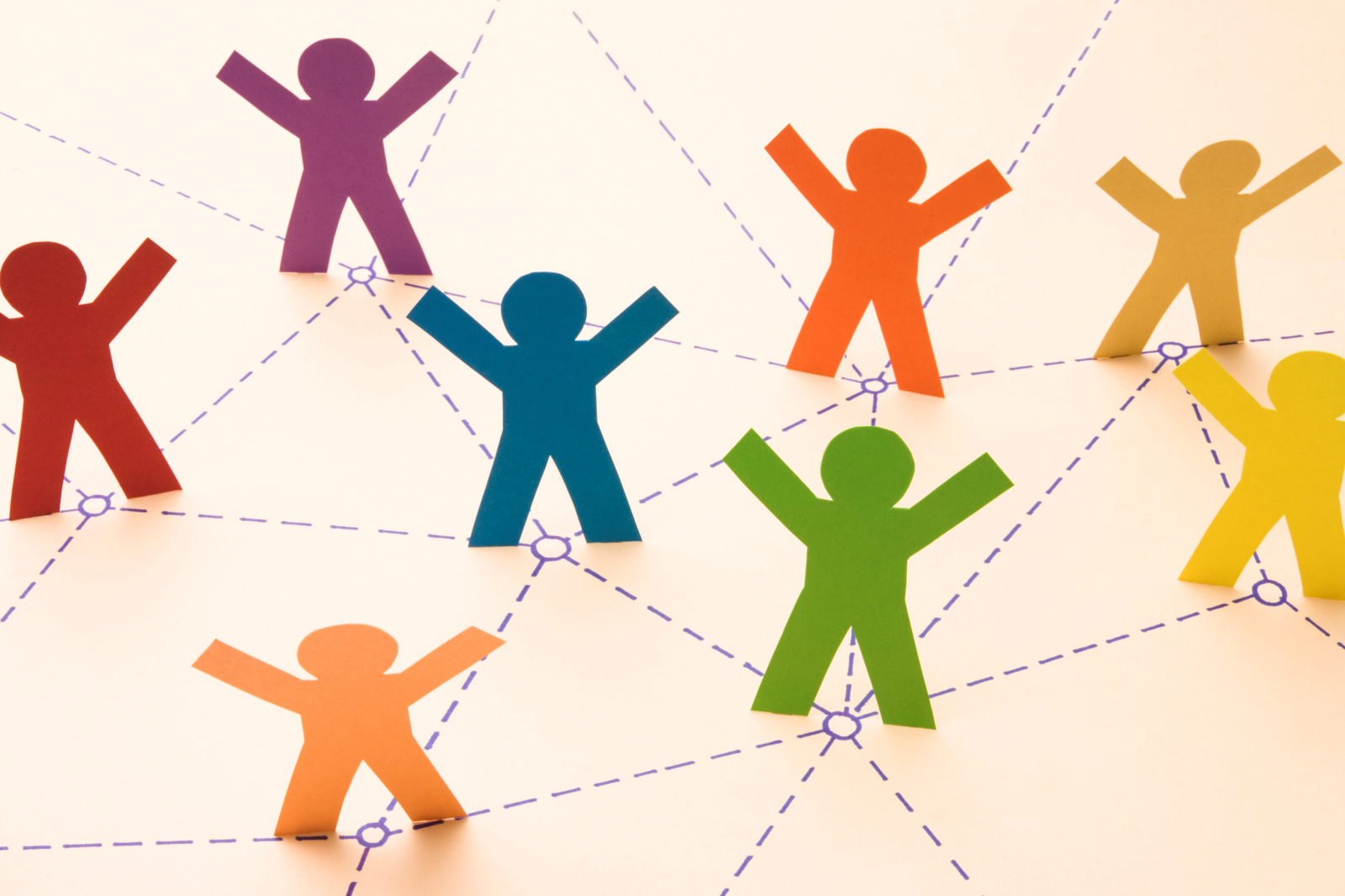 Research in the Department of Management explores a diverse range of topics and questions, including:
How do we tackle gender and race discrimination?
How can we motivate individuals and nurturing leaders?
What could be done to promote environmental sustainability across supply chains networks?
Why do gaps in employee engagement, voice and skills prove to be detrimental for organisational performance?
How does technology interplay with knowledge and what are the implications for organisational change?
Research groups