At Sussex, you can choose to study in another country as part of your undergraduate degree. This is not only a great opportunity to stand out from other graduates when it comes to applying for a job, but is also an exciting social learning experience.
'Studying abroad is a valuable adventure. I learned Korean, made almost 100 friends, visited interesting places and tried impressive local food.'
Kelu Hu
International Business BSc
Studied abroad at Korea University, South Korea
Study abroad for a year or term
As an undergraduate student with the University of Sussex Business School, you can choose to study at an institution in another country for a year or term.
Find out more about studying abroad as part of your course at Sussex
We are partnered with a range of reputable business schools and other institutions across the world, giving you a wide choice of study abroad destinations. Browse our map below to see the many locations that you may be able to study in.
Map legend:


- possible study abroad destinations for undergraduate students in our School
---
Study tours
You can also join our week-long study tours to Germany, France or Spain.
This means you can fit a shorter international experience around your studies, and still gain something unique and interesting for your CV.
Summer schools
You have the option to spend a summer studying abroad at any point during your course, in locations such as Hong Kong, Paris or Finland.
Find out more about attending a summer school abroad as a Sussex student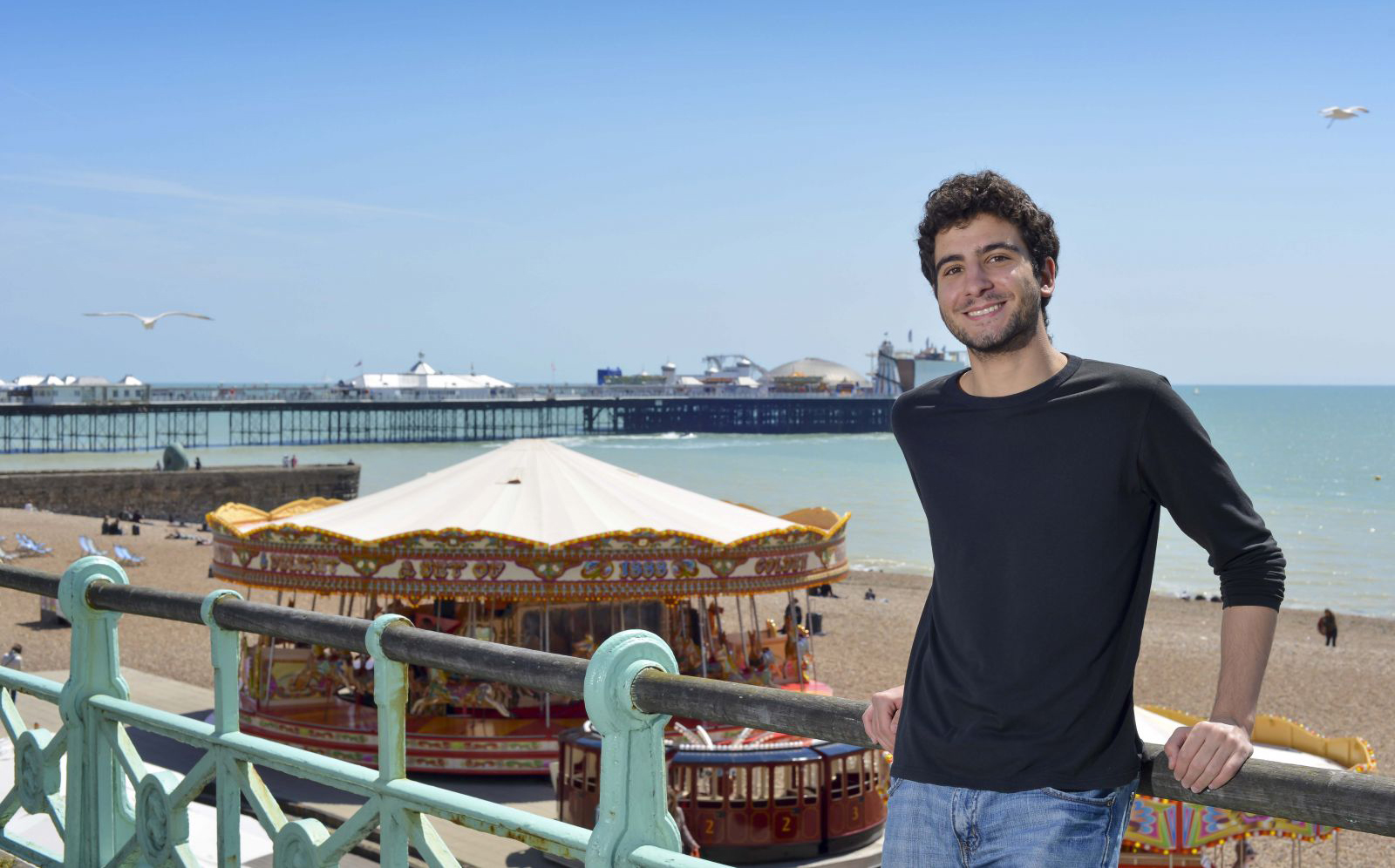 Sussex as a study abroad destination
You can study at Sussex as a visiting or exchange student, or study here over the summer at our International Summer School.
'Being an international student at the University of Sussex has been the greatest experience - you can really feel the international vibe. I've had debates on a range of topics in seminars with students from every corner of the world, and that has really widened my perspective. Whenever I've felt worried about anything the International Student Support has been there to help me.'
Linnea Larsson
Visiting and Exchange student in Business, Management and Economics