News
Better Campus: West Slope News
Posted on behalf of: Campus Development
Last updated: Friday, 24 June 2022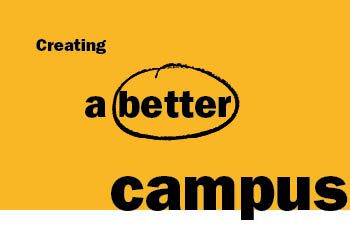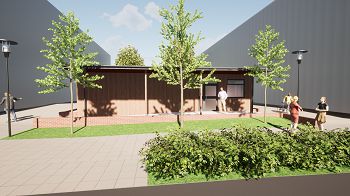 Work to prepare our campus for our new West Slope development is underway. Work is continuing around Lewes Court residences, Northfields residences and at the top of Norwich House Road as we move services out of the West Slope area and start to prepare utilities that can support the new development and our existing buildings.
More work is planned to start over the next few weeks. We are building a new student laundrette between Swanborough blocks 2 and 3. Following a short delay, this work will now start on Monday 27 June.
Along Refectory Road, work is underway to ensure our utilities under the ground are sufficient to support both West Slope and the existing campus. We currently have the following road closures and diversions planned:
Week commencing Monday 27 June, Refectory Road will be closed between the corner or Lancaster House Road to the traffic lights at the base of the East Slope Road. To reach the north of campus (Lewes Court and Northfields), please drive via East Slope Road.
Week commencing Monday 4 July, a short section of Refectory Road, in front of Bramber House, will be closed. To reach the north of campus (Lewes Court and Northfields), please drive via East Slope Road. To reach Norwich House Road and Lancaster House Road, please drive down East Slope Road and drive back down Refectory Road. This section of road will be temporarily made 2-way.
Throughout these works, buses will be diverted down East Slope Road and there will be pedestrian diversions along Refectory Road.
There is also reduced Car Park capacity – both sections of Car Park 8 will be fully closed week commencing 27 June and Car Park 9 has fewer spaces available. Please use alternative car parks such as Jubilee Car Park 7 or check our car park pages for more information
We are working hard to keep disruption to a minimum, but you may notice noise and dust as the works progress - we are sorry for any disruption caused. Please also note that dates of work are subject to change as we work to minimise disruption to employees and students. If you have any queries about the West Slope development, please email bettercampus@sussex.ac.uk.