Sussex launches Global Excellence Summer Programme for 2017
Posted on behalf of: University of Sussex
Last updated: Friday, 2 December 2016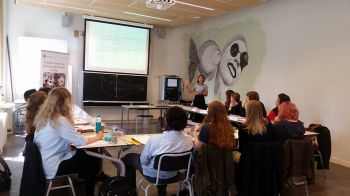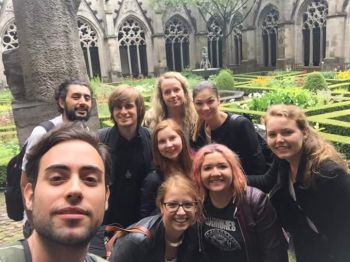 Sussex students can apply for summer schools at some of the world's most highly regarded universities under the 2017 Global Excellence Summer Programme, which opened for applications this week.
In 2016, more than 100 students spent between two weeks and two months at partner universities, including Humboldt University, Renmin University of China, Utrecht University, Tomsk State University in Russia and the Chinese University of Hong Kong.
New opportunities for 2017 include an IT summer school at Tomsk State University in Russia, multidisciplinary courses at the University of Helsinki, and an innovation and entrepreneurship training camp at Hong Kong University of Science and Technology.
Alongside a wide choice of taught courses, many programmes offer cultural and social activities, and the opportunity to learn the language of the host country. Students can apply for supervised research placements at a small number of partners.
The programme is supported by the University's International Partnership Development Fund, with successful applicants awarded a bursary. Tuition fee discounts or waivers have also been agreed with some partners. Full scholarships are available for First Generation Scholars for selected summer schools in Asia.
"Now in its fifth year, the Global Excellence Summer Programme builds on our partnership network to provide opportunities for undergraduates," said Marcus Williams, Director of Student Recruitment, Marketing and International Affairs. "Students can develop an international perspective and skills that give them the edge in a global employment marketplace."
Enquiries for 2017 should be directed to Lucy Cahalin, Executive Officer (l.cahalin@sussex.ac.uk), with detailed information for students on the Sussex Abroad web pages.