Still time for staff to Commit To Get Fit
Commit to Get Fit month finishes on Wednesday 29 May with the Boundary Fun Run.
This event is entirely free for staff and is a great way to get out and meet colleagues from every corner of the University. All of those who complete it will receive a medal for their efforts.
As well as the Boundary Run, Sussexsport are organising a series of staff mountain biking sessions on Saturday mornings, with the final two sessions taking place on 18 and 25 May. These are aimed at beginners and more advanced riders. Helmets and bikes are provided. Book now.
For the rest of the month of May, Commit To Get Fit is encouraging staff to keep active with new events and classes, alongside the usual group exercise programme.
View the details on a dedicated page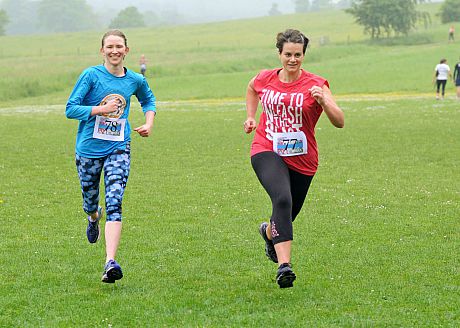 ---