Post-docs
Simon Evans
Simon is a postdoctoral research fellow currently working on a BBSRC-funded project investigating effects of the APOE e4 gene in healthy young adults. The project includes cognitive testing across a variety of attention and memory tasks, some of which are done while in the MRI scanner. MRI can be used to assess which brain regions are active during these tasks, it can also tell us whether the APOE gene affects brain structure.
PhD Students
Molly Berenhaus
Molly's research focuses on primary-school aged children's reading comprehension performance. She's currently exploring the benefits of play-oriented strategies.
Renata Fialho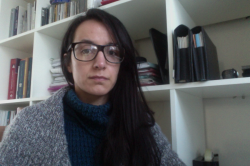 Inflammation can boost depression and cognitive abnormalities. Double infection HIV HCV seems to be more vulnerable to these symptoms.
Claire Lancaster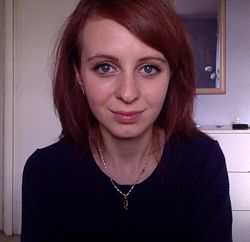 The effect of genetic risk factors for Alzheimer's Disease across the lifespan, focusing on the APOE gene and it's mechanism of effect.
MSc Students
Ann-Kathrin Johnen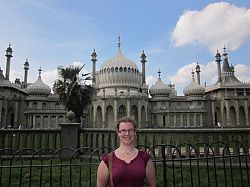 Rosie Lesley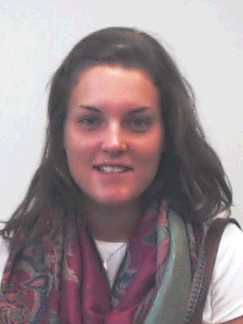 Research Assistants
Carl Buckfield
Daniel Riley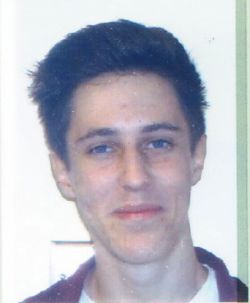 Rachel Entwistle