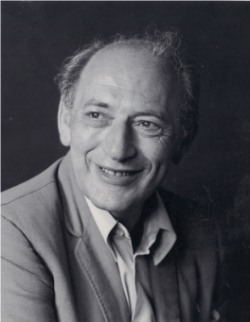 This project was a programme of oral historical, archival and theoretical research that formed the basis of an intellectual biography of an extraordinary social scientist, Henri Tajfel. That biography has now been published by Routledge:
https://www.routledge.com/Henri-Tajfel-Explorer-of-Identity-and-Difference/Brown/p/book/9781138589810
It was conducted by Rupert Brown, who was awarded a Major Research Fellowship by The Leverhulme Trust to undertake the work. It was also supported by The European Association of Social Psychology.