The Department of Economics enjoys an international reputation for its predominantly applied research.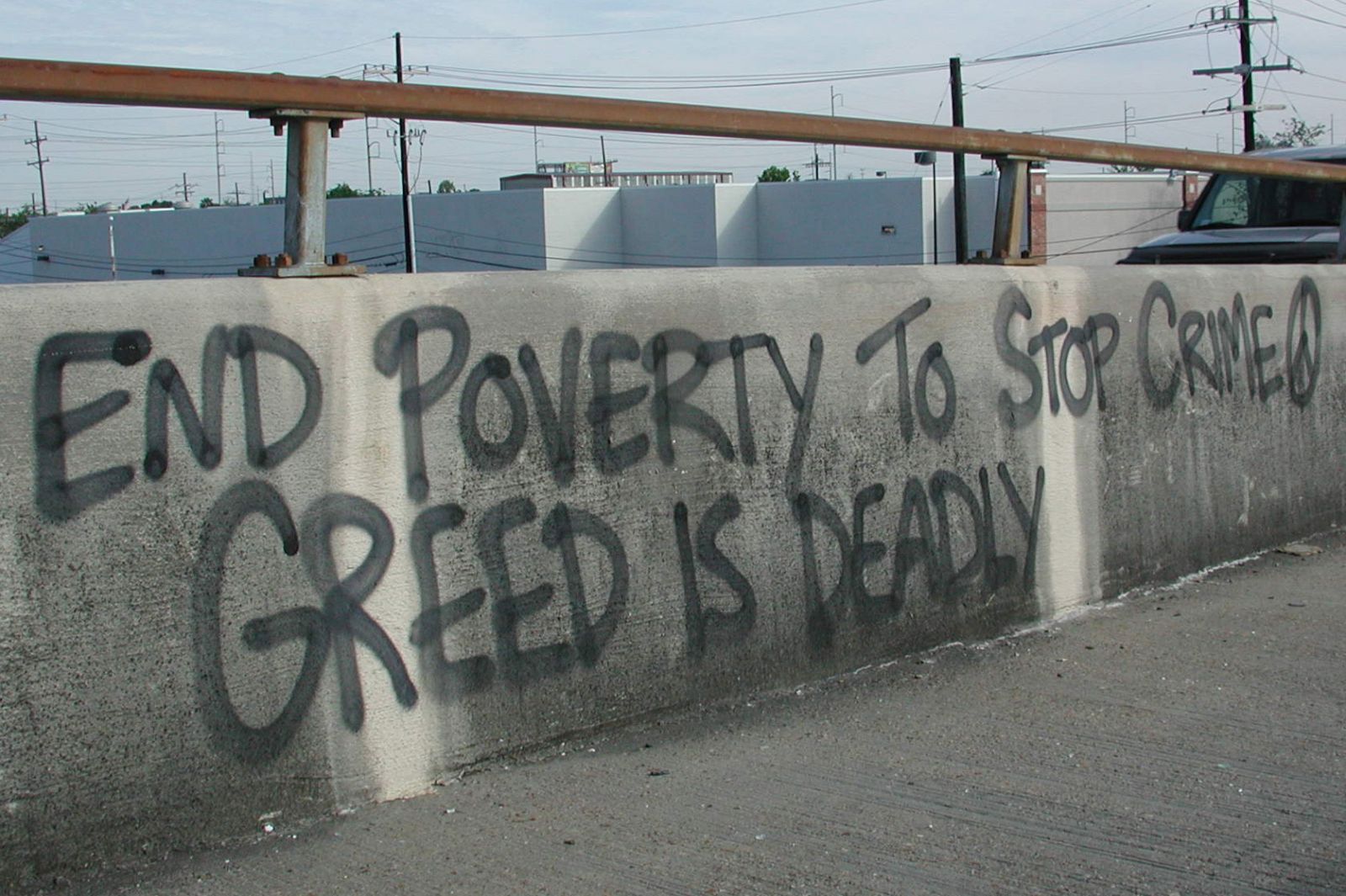 Our faculty are dedicated to producing world-leading work with a particular focus on six key subject areas, each with its own sub-fields of research and specialist knowledge to benefit students, researchers and practitioners. Please click on a subject area to find out more.
The Department promotes an active research environment which fosters collaborative research within the University and externally, directly influencing and informing policy-making organisations throughout the world. See our Impact and Influence case studies and External Policy Work pages.
Our lively research environment is also built around the Department's Working Paper Series, weekly departmental seminar, regular internal workshops, annual PhD conference and weekly PhD advanced economics reading groups.