"The goal of the anthropologist is not just to decipher the exotic other, but also to embrace the wonder of distinct and novel cultural possibilities, that we might enrich our understanding of human nature and just possibly liberate ourselves from cultural myopia" (Wade Davis)
Why Sussex?

BA (Hons) Anthropology
Student Satisfaction Rate UNISTATS
Leading department of anthropology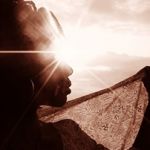 We are a Top 10 anthropology department in both the Times Good University Guide 2013 and The Complete University Guide 2012. As one of the largest departments of Anthropology in the UK we are able to cover all aspects of social and cultural anthropology and all major world regions from the UK and Europe to South Asia, Africa, East Asia, Europe and Latin America.
Critical and engaged approach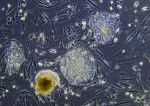 Sussex has built a reputation for engaging with real-life concerns, from bioethics and green-grabbing to corporate social responsibility, human rights and urban crisis. You will join a vibrant community of staff and students who are actively concerned with making a difference.
World-leading research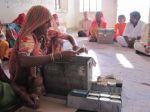 Social anthropology research at Sussex covers the globe and is ranked 5th in the UK. 90% is classified as world-leading, internationally excellent or internationally recognised and as our research underpins our teaching this means you get to discuss world-leading research directly with those that write it. This is partly why we scored 93% for our teaching in the recent National Student Survey
Global careers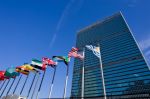 Study abroad and international work placement opportunities, leading global researchers and students from around the world provide our students with a truly global perspective – key to achieving a global career. Our graduates go on to careers in the UK and internationally, notably in charities such as Free The Children, Action Against Hunger and Amnesty International.
Research seminars