Entry requirements
Find out about the admissions and language requirements for our Summer School.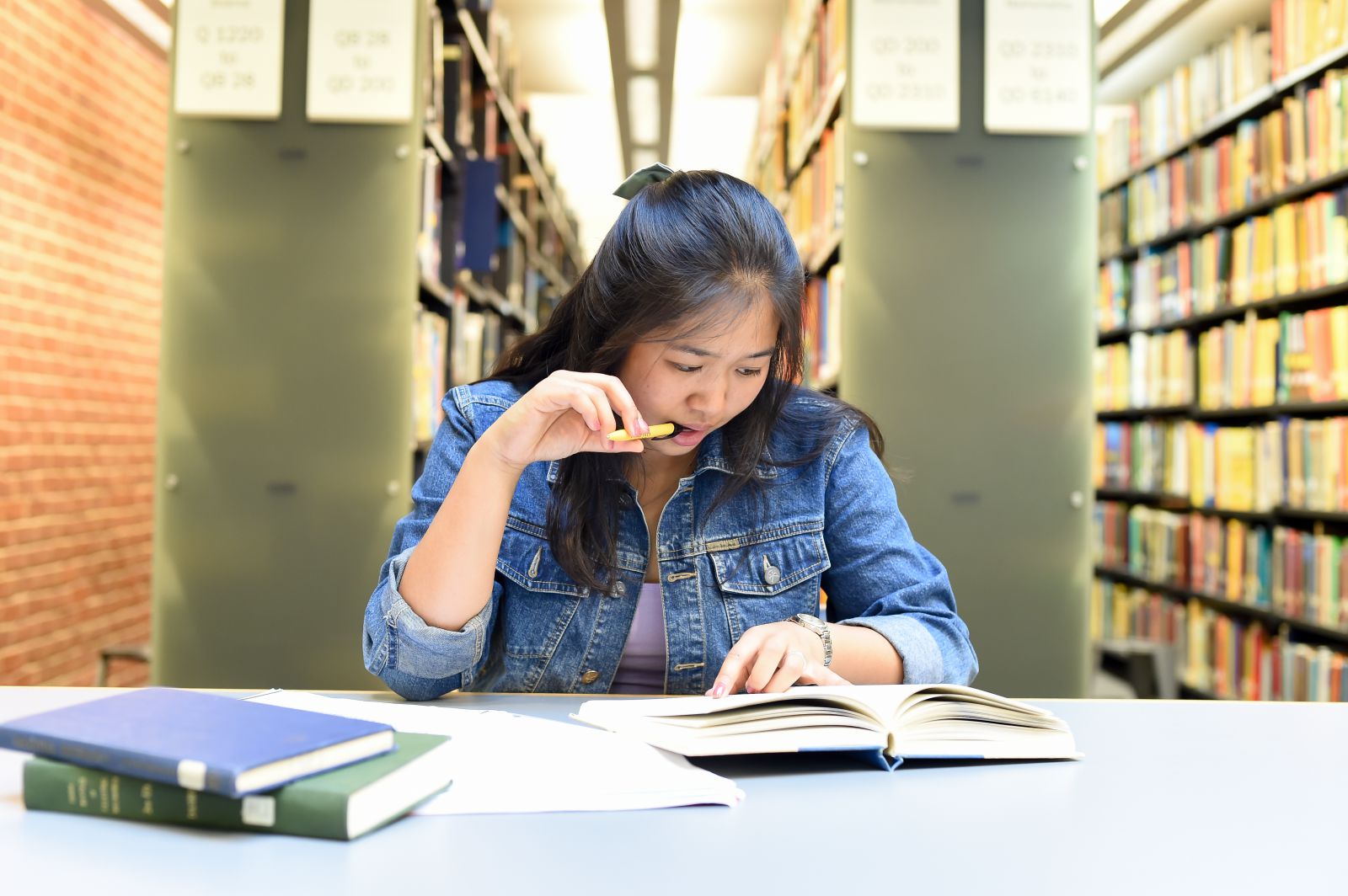 General entry requirements
You should be currently studying at university when applying for the Summer School, however you don't need to have completed a full year of study.
We require students to have a minimum of 3.0 GPA out of 4 or equivalent.
We also accept the qualifications from the following countries. You'll be asked to provide evidence of qualifications with your application.
Australia GPA of 3.0 out of 4 or 2:1 or 70%
Brazil 7 or higher
China GPA of 3.0 out of 4 or 80% or above.
Denmark 7 or above
France 2 out of 20 or higher
Germany 'gut' or better
Greece 6.5 out of 10
Hong Kong GPA of 3.0 or above.
India 55% or higher
Japan 3.0 out of 4
Italy 22 or higher
Korea (South) GPA 2.8 (out of 4.30) or 3.0 (out of 4.0)
Mexico 7 out of 10
Netherlands Minimum of 7
Norway C or better
Russia 4 or higher
Singapore GPA of 3.0 out of 4 or 3.5 out of 5
Spain 6 or higher
Turkey CGPA of 2.8 out of 4 or higher
USA GPA of 3.0 or above
If your country isn't listed above, contact us at summer@sussex.ac.uk for more advice.
We assess each application individually and may contact you to request further information.
Module Requirements
Some modules have specific entry requirements, so you should also check these before you apply.
If your module counts towards your degree, you should make sure it is approved by your home institution for transfer of credit.
Proof of English language ability
If your native language isn't English, you must have a good level of English and evidence that you've successfully completed one of the following qualifications:
We would expect English language qualifications to have been achieved within the two years before the start of your course.
Cambridge Certificate in ADVANCED ENGLISH (CAE): grade C
Cambridge Certificate of Proficiency in English: grade C
CEFR, with a minimum score of B2
CET-4 (China) – 493
CET-6 (China) – 400
GRE (verbal score) 140 (please note this is for tests taken after 1 August 2011)
International Baccalaureate- Standard Level 4
International English Language Testing System (IELTS): 6.0 and not less than 5.5 in each of the four components
iTEP – Level 4
Pearson's Test of English (Academic): 56 overall with at least 51 in all four skills
TEM, minimum score of 60
Test of English as a Foreign Language - TOEFL, iBT. The standard requirement is an overall score of 72, with at least 17 in Listening, 18 in Reading, 20 in Speaking and 17 in Writing.
The TOEFL iBT institution code for the University of Sussex is 9166.
TOEIC, minimum score of 570 in all skills
UEE (University Entrance Exam (China) – score of 110
We will also accept your application if your current medium of teaching is in English and you meet our academic requirements stated above.
If your qualifications are not listed above, please contact us at summer@sussex.ac.uk for advice.
English language classes
Take a language course at Sussex to improve your English, organised by the Sussex Centre for Language Studies. You can undertake this either before or after your Summer School studies. Courses last for between one to ten weeks across June, July and August.
---
---
You might also be interested in: