Holly Smith
Senior International Officer – Europe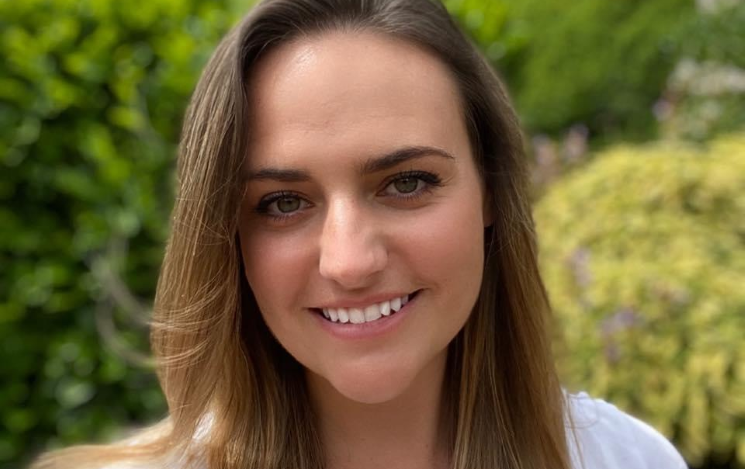 Hello!
I'm Holly, the Regional Lead for Europe, and I'm here to offer information, advice and guidance to European students who are considering the University of Sussex as a study destination.
I have worked in a variety of universities in the past decade, but I am so happy to have been settled in sunny Brighton at the beautiful University of Sussex since 2015.
In my opinion, nothing beats living by the sea, next to a national park, and on the doorstep of one of the UK's most fun and vibrant cities!