Vacancies
Join the University of Sussex – a top 20 UK University – help us change things for the better.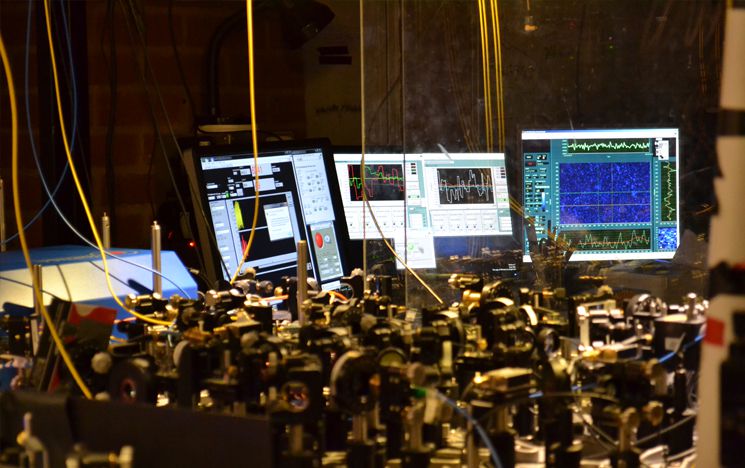 Open positions
PhD Studentship in Cavity-QED with Multi-species Ion Crystals
A fully funded PhD studentship in the Department of Physics and Astronomy, full details here.
Research Fellow in Quantum Technology
We invite applications for a full-time postdoctoral position in Quantum Technology within the ITCM Group at the University of Sussex, led by Prof Matthias Keller. This position is funded by the Innovate UK project 'CIFS - Calcium Ion Frequency Standard', which aims to commercialise a portable atomic clock system being developed at the University of Sussex. Further details and information on how to apply here.