Content Strategy
The Library's Content Strategy sets out our approach to the management and development of our content and collections.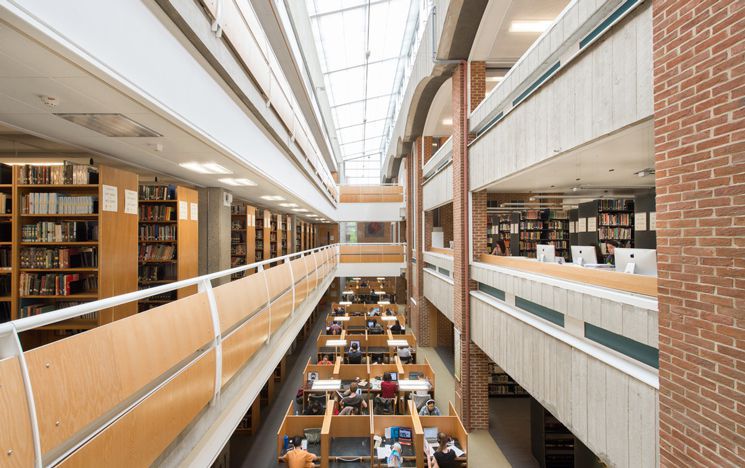 Critical issues
Our Content Strategy is set within the context of a rapidly changing external environment:
Changes in scholarly communication, in particular a shift to an Open Access environment;
Demand for curation of digital content, and the shift from text-based materials to research datasets, computer models, and other digital outputs;
Evolving models for publishing and delivery of content;
Pressure on Library space and budgets due to growth in student and staff numbers;
Changes in University teaching and research priorities;
Evolving student requirements for different types of content.
Principles
In developing and managing our content, we will:
Prioritise digital delivery, where available and appropriate, taking into account user behaviour and preference;
Participate in national collaborative initiatives to increase access to content for our users and to inform retention;
Explore and exploit new and existing publishing and delivery models to ensure the most cost-effective and efficient approach;
Ensure discoverability of all our content through our own and external discovery tools, including investment in excellent metadata;
Focus on the active curation and preservation of our content in line with collection policy;
Ensure that our collections reflect the current teaching and research requirements of the University through close liaison with our user community.
Categorisation of Library Content
We have categorised our print and digital content into distinct collections:
Special Collections
Legacy Collection
Teaching and Research Collection
University-generated content
Key policies