A warm welcome to the Department of Engineering and Design, from myself, the Head of Department, and my academic, professional and technical colleagues. We are a general engineering department, hosting courses in electrical and electronic engineering, automotive and mechanical engineering, robotics engineering and product design. We are a fully dedicated and enthusiastic team who delivers high quality research and teaching. I wish to thank our new students for choosing Sussex and assure you that you have arrived in a warm, friendly and caring environment. There is nothing higher on our agenda than to make sure that you will receive the best knowledge and skills which will make you highly employable and ready to face your professional career as engineers or product designers. We have exciting projects in every year of study, but our group projects in the final year of the MEng course are probably what defines our engineering education: practically oriented, project goal driven, focused on details and ambitious. Our Formula Student participation is now very well established, but recently we have also joined the wind car and electrical powered car competitions as well.
We want to make your student life enjoyable and there are many activities on the campus organised by the University or by the students which will ensure just that. At the same time Brighton is a young and vibrant city where you can have fun and relax in your spare time. The campus is located in Stanmer Park, which is part of the great South Down National Park, an amazing place for enjoying nature and refreshing yourself after the week's work.
I invite our prospective students to look at our course offerings and come and visit us during our Open Days and Applicant Visit Days or, if those dates are not suitable, just give us a call and arrange a meeting with myself or one of my colleagues.
For visitors of this website from industry, I cordially invite to look at our research and industrial placement pages to familiarise yourself with our expertise and contact us if you think that we can help solve some of your technical or research problems. If you would like to give us input to our courses, why not join our Industrial Advisory Board? I would be happy to have a chat with you about this.
I hope that you will find the information included in our website relevant and useful and I invite you to join forces with us to work together for a safer, healthier and environmentally friendlier world.
Professor Romeo Glovnea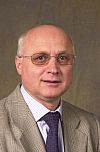 Head of Department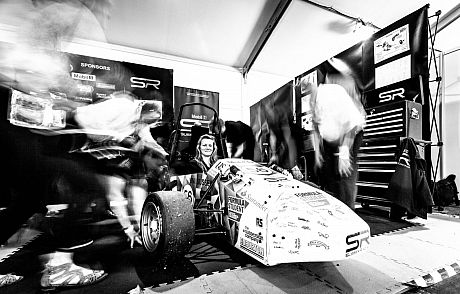 All Engineering and Design courses have an optional placement year, which is assessed as an integral part of the course.