MAKING CONNECTIONS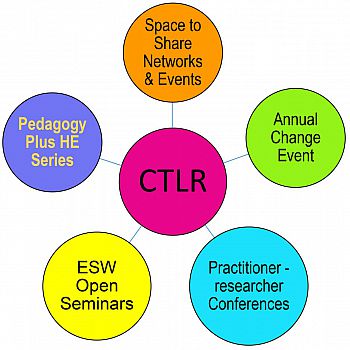 The Centre for Teaching and Learning Research (CTLR) is engaged with education in all its pedagogical and social complexity. The interests of members span local, national and international contexts and a range of formal and informal settings, running from Early Years to Higher Education and including Initial Teacher Education. Consistent with this, we aim to foster the development of more holistic, contextualised and systemic understandings of education in all its many forms.
The Centre's strapline is Making Connections, reflecting its focus on bringing research, theory, policy and practice together with a view to promoting positive change. Each year we host an Annual Change Event that brings researchers, students and stakeholders together to promote understanding of how more equitable and inclusive approaches to teaching and learning might be achieved. We are also actively engaged in the development of locally-based practitioner researchers, hosting two conferences.
Upcoming Event
Join us for this free one day event: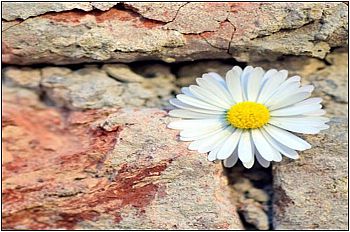 Re-thinking Challenging Behaviour: Improving Outcomes and Life Chances
When: Wednesday 12 July, 9.30- 3.10
Where: Terrace Room, Bramber House Conference Centre, University of Sussex, Brighton.
- Directions to the University of Sussex Campus
This event is for stakeholders and researchers interested in exploring how approaches to challenging behaviour can be developed to improve the educational outcomes and future life chances of Children and Young People (CYP). We will explore issues relevant to policy and practice within a life course approach, across the age range 0-25 years. We anticipate that the insights afforded could support positive changes in individual and wider practices.
Programme:
1. Problematising exclusion policy. Presentation of findings from the Excluded Lives research project: Professor Gillean McCluskey (University of Edinburgh)
2. Changing approaches to challenging behaviour. Panel discussion and Q&A. Senior leaders will reflect on:
• Developing a trauma-informed behaviour policy: Hayley Butchard
• Introducing approaches from restorative practice: Chris Harvey
• In/exclusion from the perspective of CYP attending Alternative Provision: Anton McLean
3. The impact of early adversity on the cognitive and social development of CYP - key messages for educators and carers: Dr Vanessa Putz, Programme Co-Director of the UCL Postgraduate Diploma in Child and Adolescent Psychology and Neuroscience in Practice (University College London)
4. Exploring the connections between disadvantage and life chances: learning from the extension of the Virtual School's remit to Children with a Social Worker. Researchers from the University of Sussex.
Lunch and hot drinks will be provided.
A University of Sussex CPD Certificate will also be provided on request.
Spaces are limited. If we are unable to offer you a space we will contact you by email.
For any further queries, please contact Louise Gazeley (l.h.gazeley@sussex.ac.uk).