Richard Grove, Professorial Fellow of the Geography department at the University of Sussex (2006-2009) and Founding Director of the Centre for World Environmental History died on 25th June 2020. A trail blazer in the field of global environmental history, environmental activist and an energetic advocate for multidisciplinary research in climate change studies.
Read more from this obituary written by Rohan D'Souza, Associate Professor at the Graduate School of Asian and African Area Studies, Kyoto University.

Other obituaries
Mail & Guardian, South Africa
Richard Hugh Grove (1955-2020)
Empire and environmentalism: The legacy of a brilliant maverick, Richard Grove
Australian National University
The Guardian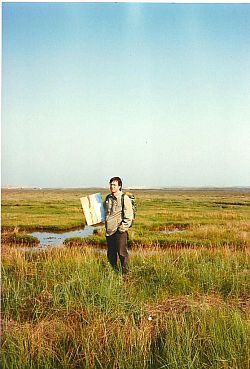 Richard Grove obituary
Richard Grove, who has died aged 64, was one of the founders of the relatively new academic discipline of environmental history.
Indian Express
Richard H Grove, environmental historian and polymath extraordinaire
Richard Grove raised questions about empire and ecology that are relevant today
Times Higher Education
Tributes paid to a 'stellar academic' who was also a 'remarkable activist' and 'great adventurer'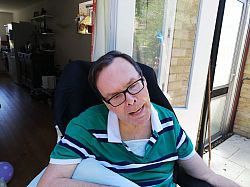 Author Archives: m rajshekhar
Australian India Institute
Empire, Science and Nature: Richard Grove's remarkable legacy of environmental history