Funding opportunities
Discover how we can work together on new and innovative ideas by developing joint bid proposals for public funding. Get in touch to discuss the funding opportunities below.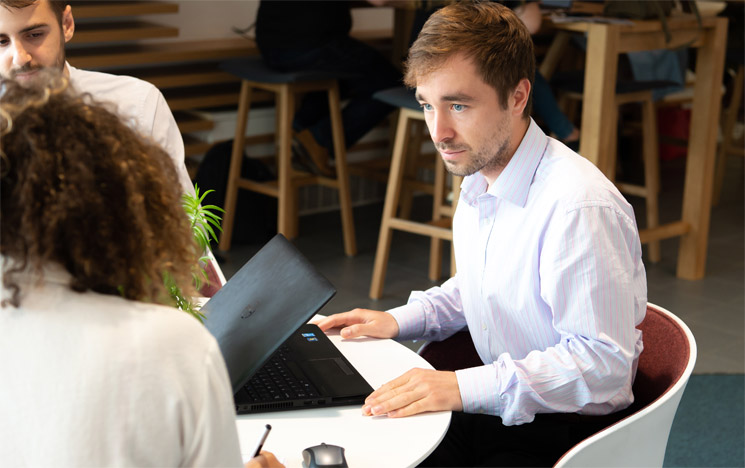 ESRC Impact Accelerator Fund
Economic and Social Research Council (ESRC) funding can support collaborations between social science researchers and external partners.
---
Innovate UK
Innovate UK aims to drive productivity and growth by supporting universities and businesses to develop new ideas and innovate through a variety of funding opportunities.
---
Knowledge Transfer Partnerships
Knowledge Transfer Partnership (KTP) schemes help bring academic knowledge to businesses, increasing their competitiveness and productivity. The schemes allow businesses to have a part-funded innovator in residence to help develop a service or product. Each KTP project is a three-way partnership between a business, an academic or team of academics, and a graduate.
You are eligible to take part in a KTP if your organisation is:
a company
a charity or not-for-profit organisation
a hospital or NHS Trust
an educational institution.
---
You might also be interested in: