Showcase of creativity, passion and hard work from Media, Arts and Humanities students
Posted on behalf of: School of Media, Arts and Humanities
Last updated: Tuesday, 24 May 2022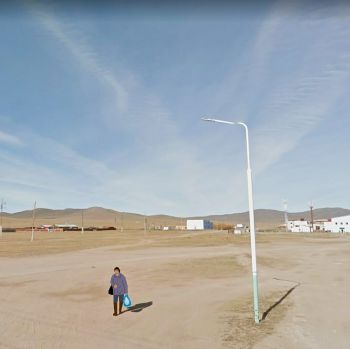 Students from the School of Media, Arts and Humanities are showcasing their creativity, passion and hard work in a special event opening on Tuesday 7 June.
The Undergraduate Showcase is an annual event celebrating the work of students in Media Production, Music, Music Technology, Journalism and Filmmaking. It enables students, staff, family and friends, the University community, industry professionals and members of the public the opportunity to view and interact with their projects.
Dr Monika Metykova, Associate Dean (Engagement, Recruitment and Marketing) said "A highlight of the academic year, the annual Undergraduate Showcase is a celebration of our students' outstanding achievement. It is especially exciting that the Showcase returns to the Attenborough Centre for Creative Arts after two years of disruption. We look forward to seeing lots of people visit theshowcase and to joining us in celebrating the work of our students".
The Showcase will open with a preview event on Tuesday 7 June for family, friends, School staff and invited guests. Joining them will be Alli Beddoes, Artistic Director and CEO of Lighthouse, a Brighton-based arts charity specialising in connecting new developments in art, technology, science and society.
The Undergraduate Showcase runs on 8 and 9 June in the Attenborough Centre for Creative Arts on the University campus. Visitors are welcome from 10 am to 9 pm. There will also be music performances and film screenings in the evenings.