Panel including Sussex staff and alumni seek to define a possible 'cultural recovery'
Posted on behalf of: School of Media, Arts and Humanities
Last updated: Friday, 20 May 2022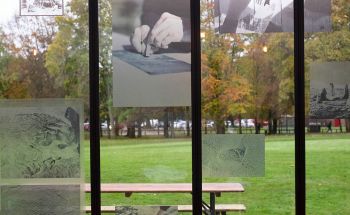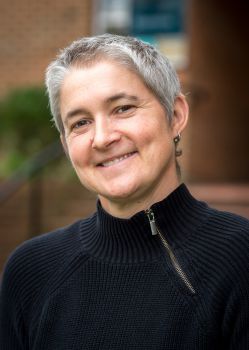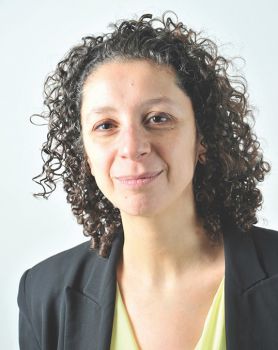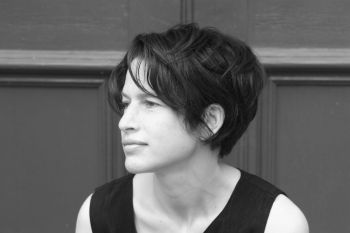 A panel discussion highlighting the University of Sussex's active role in the local cultural economy will conclude the Sussex Festival of Ideas events as part of the Brighton Festival.
As the UK emerged from successive Covid-19 lockdowns, there was a lot of talk about the need for a 'Cultural Recovery', normally in relation to the re-opening of cultural spaces and, sometimes, a return to business-as-usual. But what else could the term imply?
The panel will include:
Writer and radio producer Eliane Glaser, author of Elites: A Progressive Defence
Sussex alumnus Gilane Tawadros, writer, curator and Chief Executive of DACS: the Design and Artists Copyright Society and recently announced as the new Director of the Whitechapel Gallery
Professor Kate O'Riordan, Dean of the University's School of Media, Arts and Humanities and Co-Chair of ABCD for Cultural Recovery in Brighton & Hove.
Professor Kate O'Riordan said "This event, which concludes our contribution to the Brighton Festival, will ask what exactly culture needs to recover from. The panel will examine exactly what it is we want to recover and whether some things are best left in the past".
This event has been organised in collaboration with Photoworks as part of Brighton Festival 2022. It is part of Third Thursdays and the ABCD for Cultural Recovery in Brighton & Hove.
Cultural Recovery takes place on Thursday 26 May from 5.30 pm at Attenborough Centre for the Creative Arts, University of Sussex. Tickets are £12 / £10. For booking and more information please visit the Brighton Festival website