At Sussex, we support digital business by working as a community to drive and support innovation in the sector. Connecting with us allows you to benefit from cutting edge research, develop your staff and raise the profile of your business.
How we work with digital business
Research and knowledge exchange
As a research led University, our focus on excellence is at the heart of our international reputation and your organisation could be part of this.
You can work with thought-leaders to achieve your business goals through collaborative research projects and consultancy. Our expertise ranges from understanding how innovation is shaping today's world to inventing mid-air tactile computer interfaces.
---
Supporting professional development
We offer a range of ways for you to develop your staff through opportunities to learn from our academic and industry experts.
Explore our range of courses that will help you to continue your professional development in digital business:
We also offer mentoring training for managers.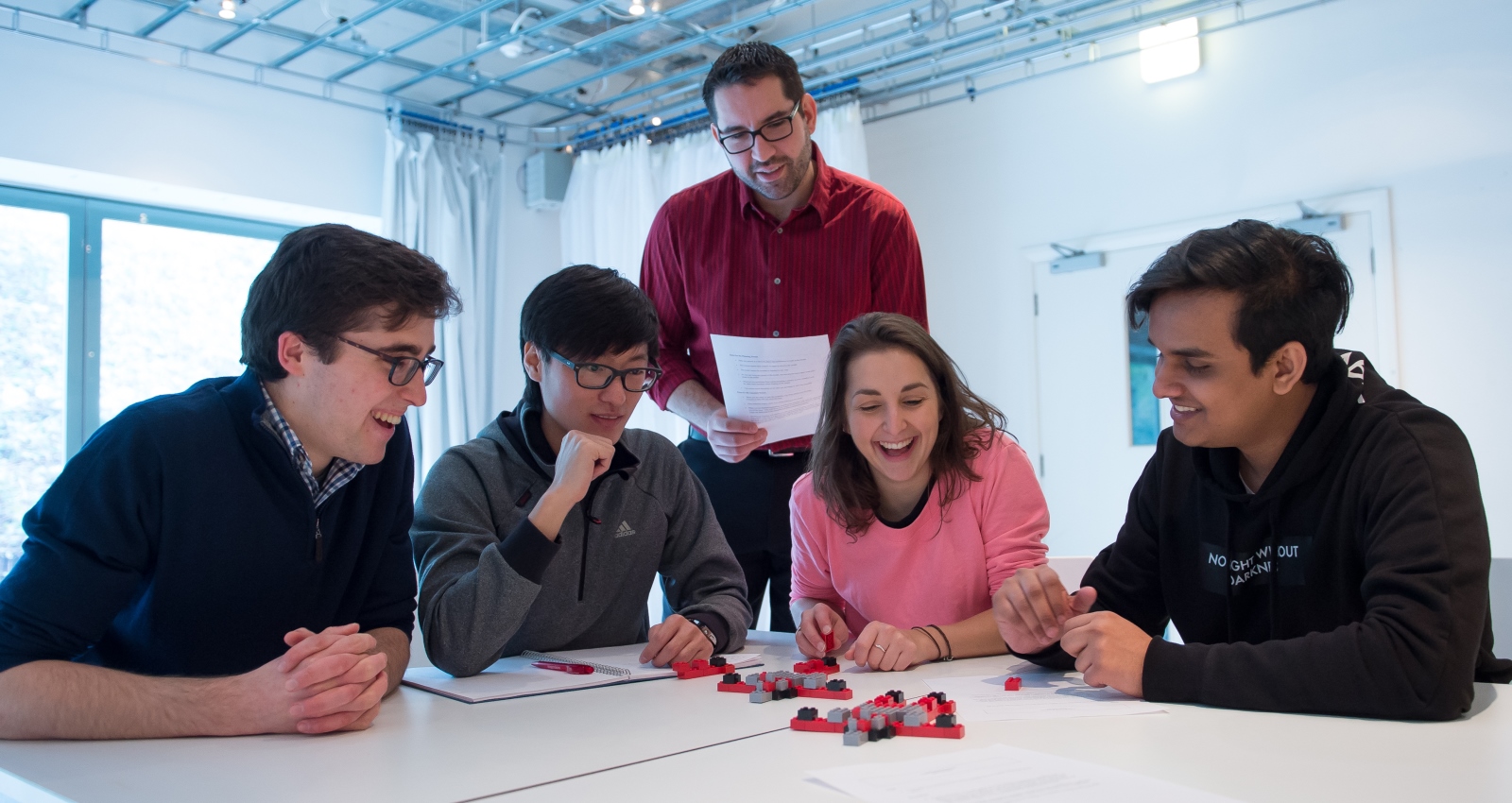 ---
Raising your business profile
Raising the profile of your business among our truly international student body allows you to attract the best employees and ensure the future success of your organisation.
We offer a number of ways through which you can connect with our students. You can: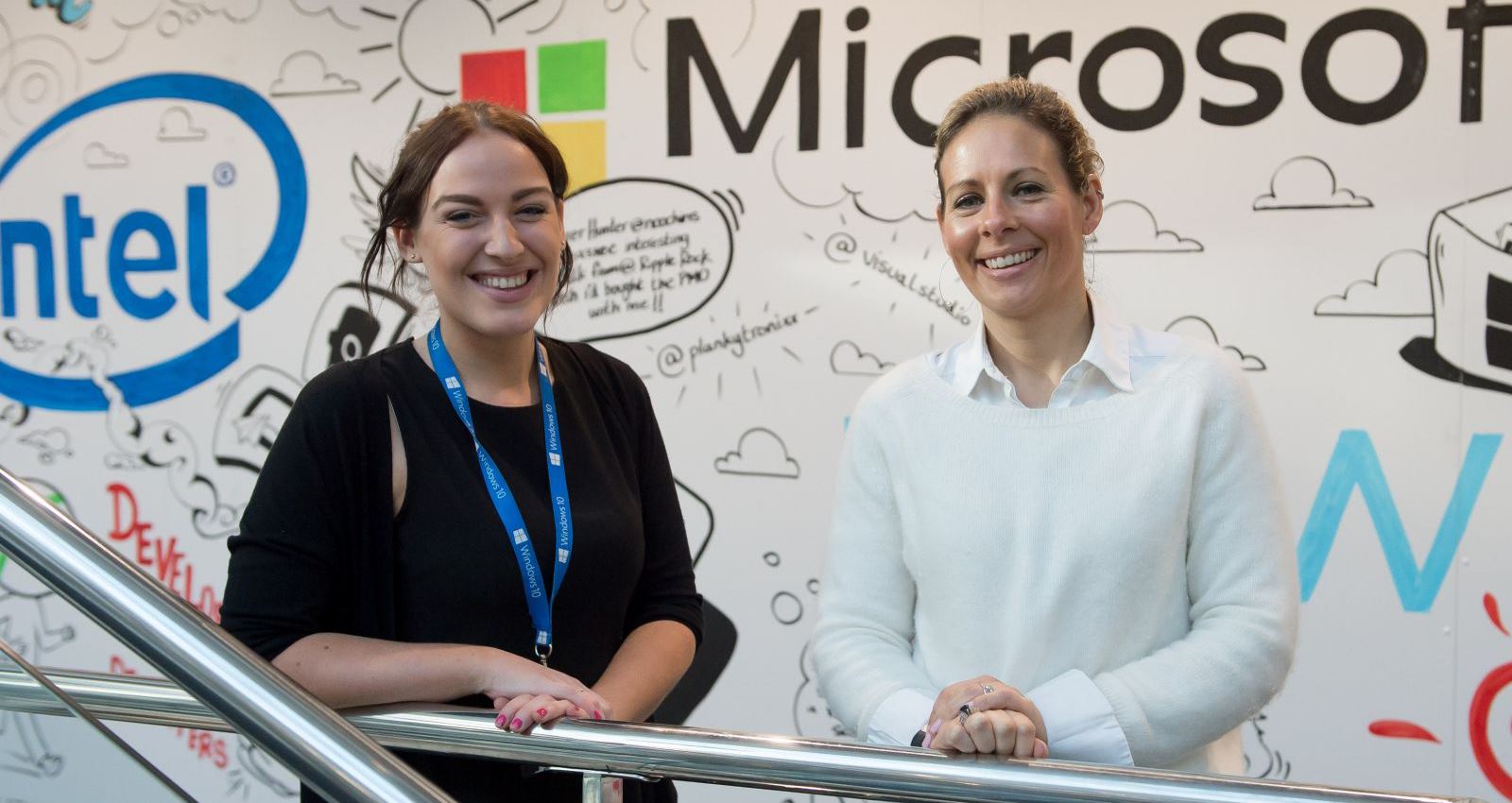 ---
Research and knowledge exchange: Case studies
Crowd-sharing app
Researchers in informatics partnered with the Brighton and Hove Albion Football Club to develop technology that allows smartphones to crowd-share internet bandwidth in congested areas. The technology avoids the need for high capacity (and therefore expensive) Wi-Fi installations.
This led to a spin-off company, TribeHive, and the recent formation of InCrowd, which is integrating the technology into mobile apps for sports clubs. These apps can play a key role in a club's communication and fan engagement strategy.
---
Brighton Fuse
The Brighton Fuse research initiative used workers in Brighton's vibrant and successful Creative, Digital, and Information Technology (CDIT) cluster to gather valuable new information for business support and economic and skills development within the city and across the UK.
The Fuse 2 project extends the work of Brighton Fuse to study the community of freelancers and self-employed people working in the Brighton CDIT cluster.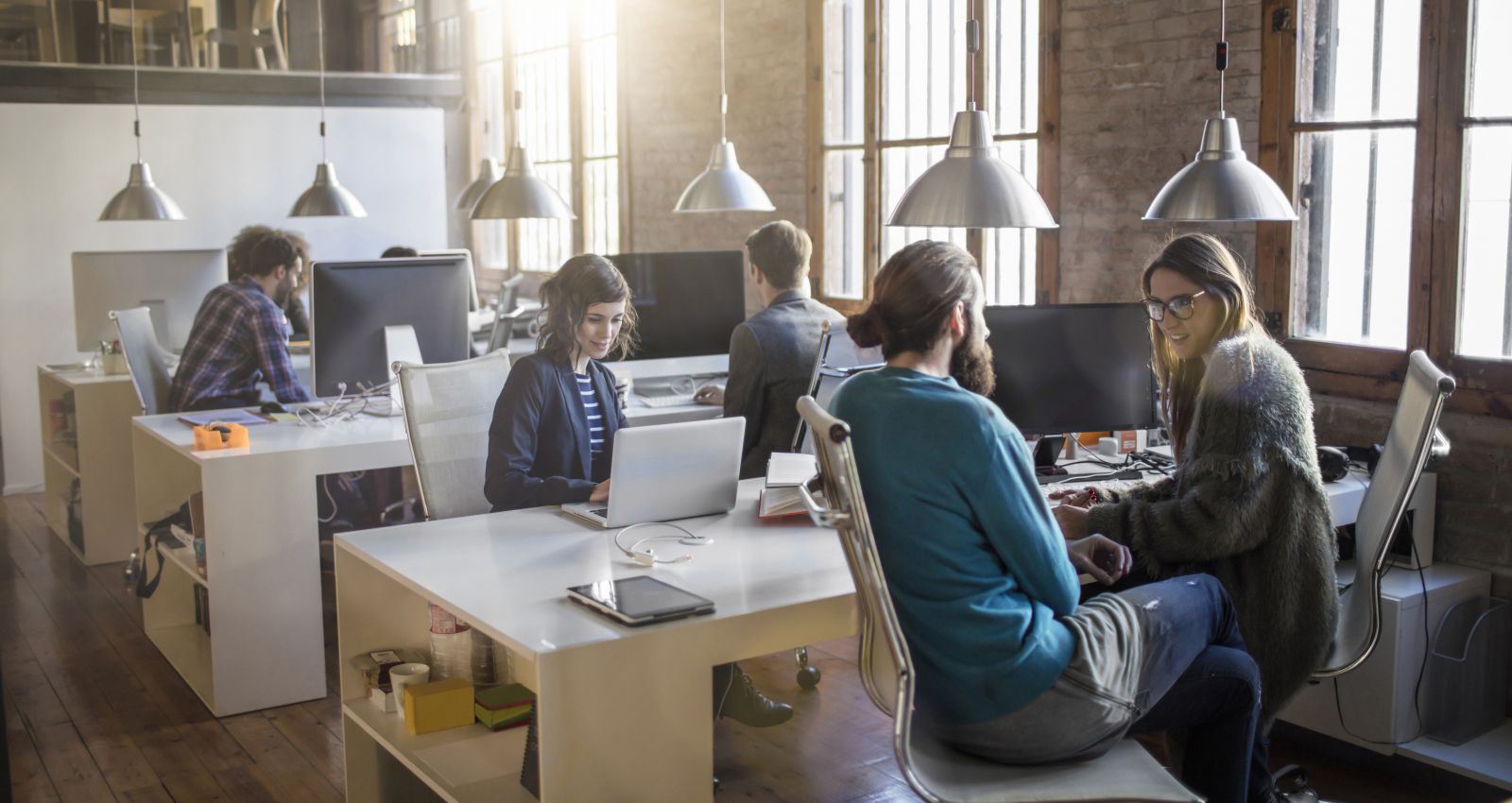 ---
NET-GENESIS
The NET-GENESIS project aims to investigate how networks form, evolve and are configured when a new technology emerges.
These networks, for which a large variety of actors - including individuals, organisations and institutions - are involved in the emergence process, extend across multiple levels of analysis and domains in which the reward systems, incentives, and power structures can differ markedly (e.g. open science vs. market-based research).
---
Ultrahaptics - mid-air haptic feedback
Ultrahaptics is commercialising technology developed by informatics researchers at the Universities of Sussex and Bristol. The technology enables users to feel virtual buttons, switches and dials - as well as 3D shapes and virtual force fields - in mid-air.
Since the founding of Ultrahaptics, there has been considerable commercial interest in implementing this unique new interface across a variety of markets, from home audio and appliances, to cars and 3D computing.
---
Mobile computing for human experimental studies
Researchers at the University of Sussex recently partnered with Leatherhead Food Research in a two-year government-funded Knowledge Transfer Partnership (KTP) to assess the effects of different kinds of foods on people's appetite.
The collaboration involved Sussex psychology and computing researchers, with the latter contributing expertise in accurate sub-millisecond human reaction time measurement and implementing mobile apps to support tests of cognitive affect.