Teaching and learning
We are developing the next generation of economists. Students are taught by faculty who are highly research-active and influencing policy – and they bring that into the classroom.
Study with the Department of Economics which has an international reputation for its outstanding teaching and applied research, particularly in the areas of international trade, development economics, environmental and resource economics and behavioural economics.
Our community
The Department of Economics is part of the University of Sussex Business School and enjoys an international reputation for its predominantly applied research in the areas of development, environment, energy, labor, and international trade. In joining the Department of Economics, you become part of a vibrant, multinational student community, working alongside renowned teaching staff who are experts in their fields.
Listen to Manasseh, Economics Society President, speak about why he chose to study Economics at Sussex.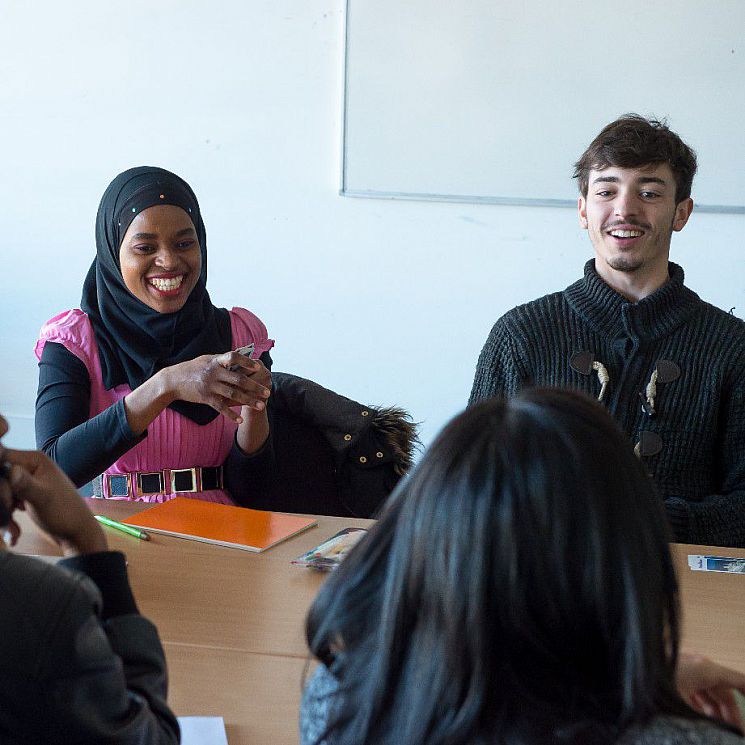 "It's hard to find a single special memory about Sussex just because… it's the people that make this place!"
SOFIYA


Economics BSc
---
Teaching
Robust applied research based on sound theoretical foundations
Best-practice quantitative techniques
Directly influencing and informing policy-making organizations throughout the world including the World Bank, WTO, OECD, UK and US governments, and the International Panel on Climate Change (IPCC)
The Economics Department is home to the renowned UK Trade Policy Observatory (UKTPO) and the Centre for Inclusive Trade Policy
Publication in some of the top economics journals in the world
Integrate research into teaching so that students learn how to apply economic theory to contemporary topics.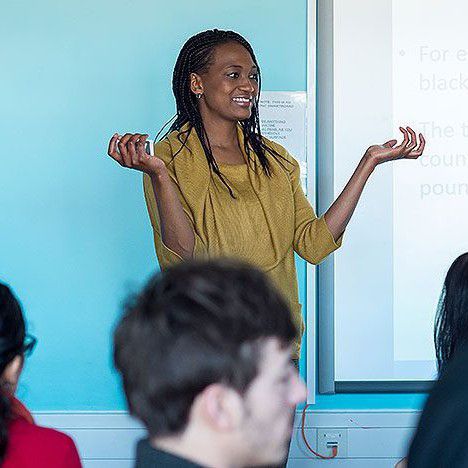 "I won't forget the academics in Sussex Economics department. There were people who saw something in me, when I did not, and I think those people made a massive difference."
ELODIE


Economics and Management BSc
---
Opportunities
Our dynamic department combines some of the brightest and best early-career economists with a strong core of experienced senior academics. Their expertise spans both a range of subjects and techniques with strengths in applied policy analysis, economic theory, and applied research techniques. In addition, you have access to a host of opportunities to enrich your academic journey while preparing yourself for when you graduate.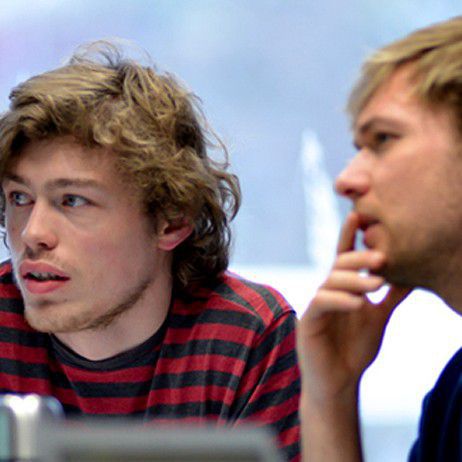 "The Business School have never ceased to amaze me when it comes to offering opportunities for their students. Whether that's studying abroad, placements, networking, and other career opportunities for after you leave university."
Panny


Economics BSc and President, Economics Society
---
Student-Faculty engagement
Student societies relevant to Economics
Active student-managed society that invites guest speakers and organizes events
Discussion with faculty members within a lively research-active environment
Afternoon tea sessions with the Head of Department and Education and Student Lead
Weekly research seminars and PhD-level reading groups
Information Q&A with faculty members and guest speakers.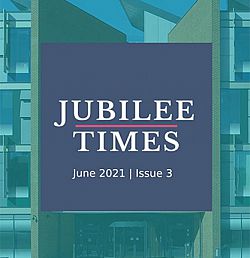 Jubilee Times
Economics Student Connectors produce the Jubilee Times, an online magazine for students to share their own content – from personal projects to global economic issues.
---
Junior Research Associate (JRA) Scheme
Through the Junior Research Associate (JRA) scheme, undergraduate students learn the skills and expertise for a successful research career. During this scheme, you'll work with world-renowned academics, receive a bursary so you can work on your research full time, and gain real-world experience in your chosen field.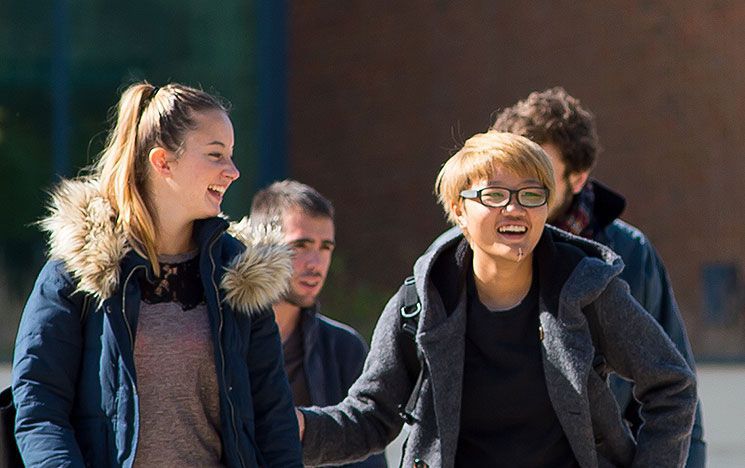 I had a great time and I always had a smile on my face. Thank you!" HUGO
Philosophy, Politics and Economics BA

---
You might also be interested in: