The Department of Management focuses on contemporary organisational issues, business challenges and societal problems with a strong emphasis on people, process and technology management.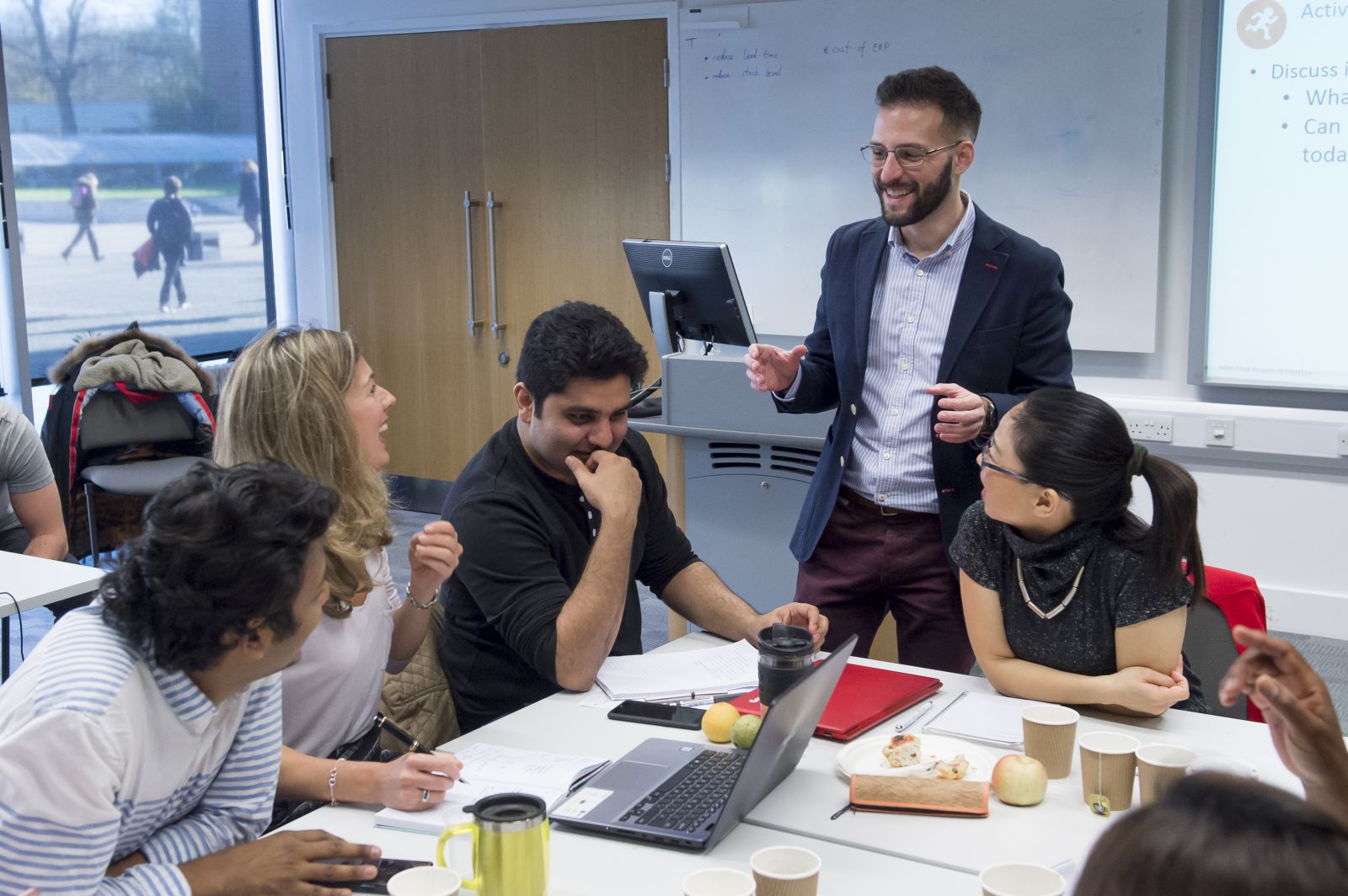 Teaching and expertise
Based on the extensive industry and academic expertise of our faculty, the Department champions research-led teaching. You can study an undergraduate course on BSc Business and Management or four postgraduate courses on MSc Management, MSc Human Resource Management, MSc Global Supply Chain and Logistics Management and the Sussex MBA.
We aim to develop globally employable graduates prepared to deal with emerging challenges in management. The department puts a strong emphasis on employability, being ranked 5th in the UK for Graduate Prospects in Business and Management Studies (The Complete University Guide 2021)
View our undergraduate courses
Research
With many internationally recognised research scholars, our goal is to produce world-leading interdisciplinary research with impact beyond academia.
The major research clusters in the Department are:
Future of Work Hub
Pharma Supply Chains and Healthcare Technology
Find out more about our research