Volunteering
We are privileged to be in touch with many dedicated and inspirational former students who give something back to Sussex in many different ways: enriching student life, supporting scholarships, or building networks overseas. Find out more about some of our committed volunteers below.
---
David Bull CBE – inspiring students to meet global challenges
David Bull (Economics 1972) arrived at Sussex in 1969 when the campus was still new and Sussex's interdisciplinary approach was considered to be a radical experiment in education. His career has crossed international development, human rights and the environment.
While at Sussex he was inspired by the Economist Dudley Seers, who was Director of the Institute of Development Studies at the time. Dudley helped him realise that pursuing a career in development was the best way to help create a better world.
David is now Executive Director for UNICEF UK – a world-leading organisation dedicated to protecting children from the effects of disaster, war and conflict. David returns regularly to Sussex to talk to current students.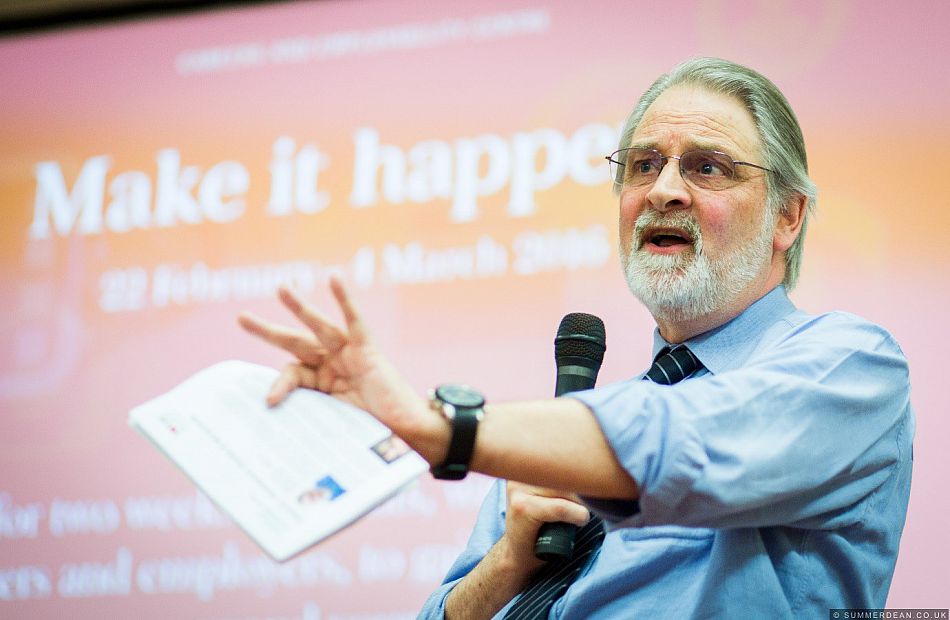 ---
I would encourage anyone to revisit the campus and get involved – you will gain at least as much as you give – a shot of energy and enthusiasm of the young in exchange for the story of your life and words of encouragement. Most definitely worth the trip!"

David Bull CBE




Economics 1972
---
Paige Hartley – encouraging leaders of the future
After leaving university, Paige Hartley (History 2013) sought advice from the University's Careers and Employability Centre, who supported her with her applications leading to her first job in the Civil Service. Four years on, she is already sharing her experiences with current students, and has spoken at several career and leadership events at Sussex.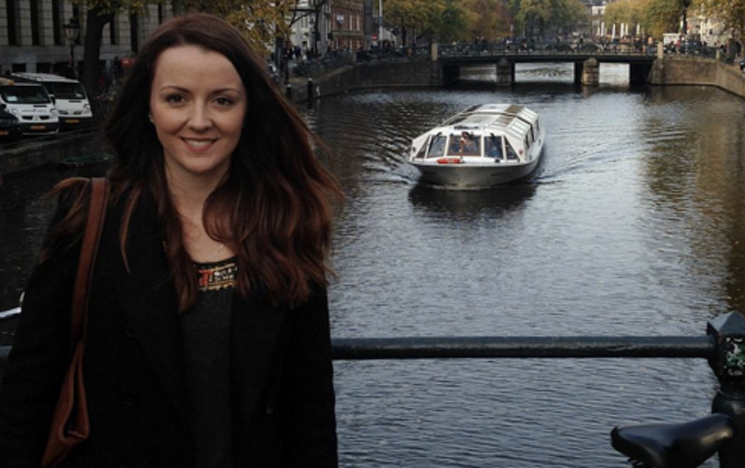 ---
Since starting in the Civil Service, I think my relationship with Sussex has become more reciprocal. The University has been so appreciative of the time I've contributed since graduating."

Paige Hartley




History 2013
---
Lilian Chen – organising alumni events to support a growing community
Lilian Chen (CDE 1998) is a dedicated Alumni Consul for Sussex in Hong Kong and has been in the role since 2007.
Currently Head of Affinity at Aviva in Hong Kong, Lilian is also one of the main points of contact for alumni in the region and has committed many hours of her time to helping keep the Sussex spirit alive in this growing community.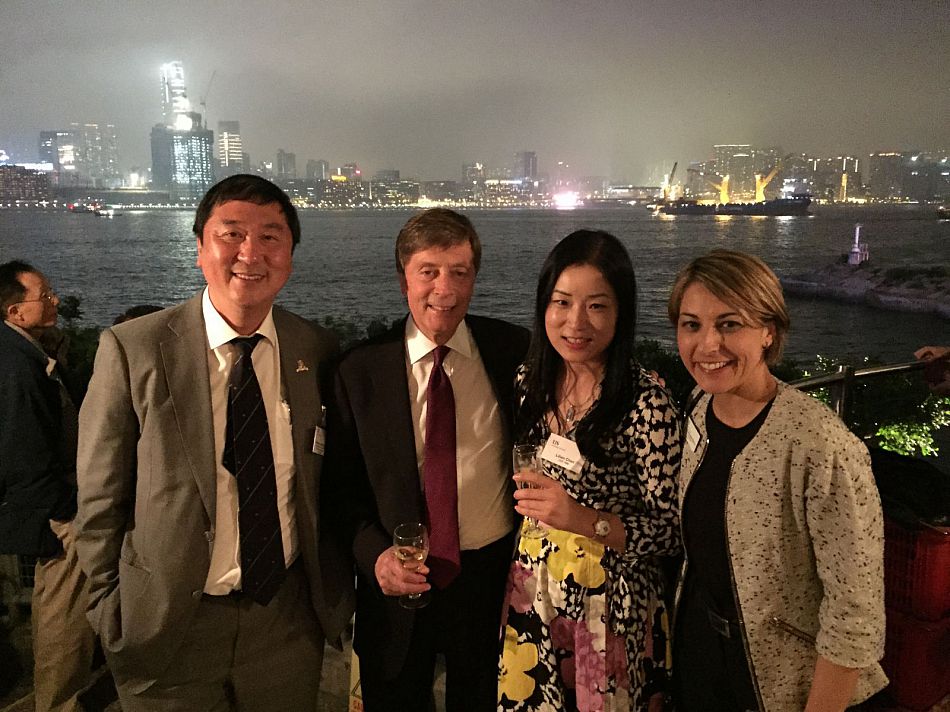 ---
I have been involved in organising and participating in many alumni events. It's an honour to be tasked with organising alumni events and it brings me great joy to keep in touch with other alumni."

Lilian Chen




CDE 1998
---
Roger Walkinton – galvanising support for young musicians
Roger (EURO 1981) is Deputy Director of Fundraising for Music and other Projects at St Paul's Cathedral. Music was a fundamental part of his experience at Sussex, and he studied under the direction of two celebrated and inspiring practitioners, John Birch and Laszlo Heltay.
Roger has recently helped to organise a commemorative fundraising event in honour of John Birch. He has also assisted funded music scholarships for a number of Sussex students.
Roger still lives in Sussex and meets and maintains friendships with many of the singers he studied with at university. He is pictured with his wife Jill, who was also a Sussex student. They married in the Meeting House on the Sussex campus 35 years ago, two weeks before graduating.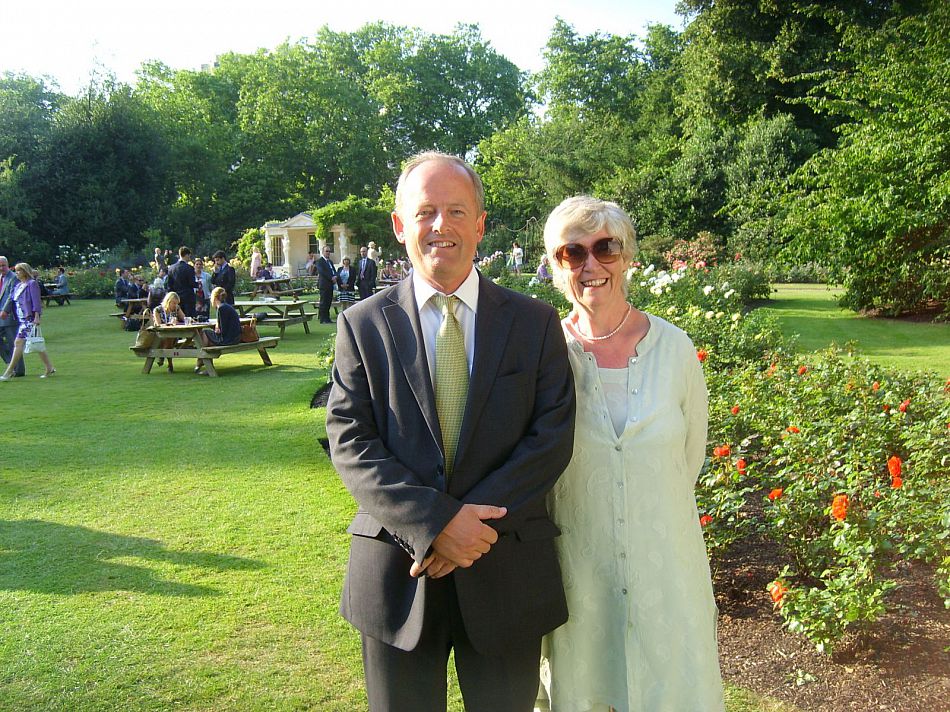 ---
The death of my mentor and friend John Birch prompted my enthusiasm to help the University restore funding for music scholarships for future Sussex students. Drawing on the support and enthusiasm of other generations of students who were equally inspired by him has been very fulfilling."


Roger Walkinton




EURO 1981
---
María Fernanda Sierra Perea – International Consul
María (IDS 2013) is a committed Alumni Consul, representing Sussex in her native country of Colombia and in Washington DC in the US, where she lives now.
She has contributed her time and experience working with alumni associations in order to strengthen bonds between Sussex staff, students and alumni internationally.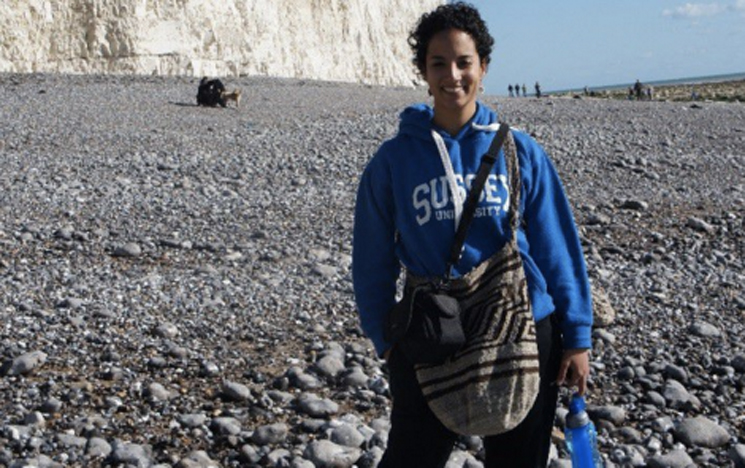 ---
After my return to Colombia I grew close to the alumni community, and we worked together across alumni associations to encourage students to study in Britain and to tighten our bonds. I would invite students to engage with their local Sussex community and be fascinated with the endeavours you could achieve together."

María Fernanda Sierra Perea




IDS 2013
---
Rupert Bravery – accelerating growth and ambition in student motor racing
Rupert Bravery (Economics 1981) is Patron of the University's Formula Student motor racing team, Mobil 1 Racing Sussex.
The University of Sussex first took part in Formula Student in 2009. Formula student is a society of student volunteers with skills in automotive, mechanical and electronic engineering, product design and computer science. Members work together to build a unique racing car of their own specification and race it in an international competition.
Thanks to strong support and dedicated members, the club has gone from strength to strength in recent years. Mobil 1 Sussex Racing managed to get into the Top 10 in the UK at Silverstone and 28th overall in 2015. Mobil 1 Sussex Racing also entered a Class 2 team in 2015. Overall, the team placed 5th in the UK and 8th internationally.
In honour of his generous support for student racing at Sussex, Rupert was awarded a Fellowship of the University in 2014.
Rupert also provides career advice to students, viewing it as an opportunity to share his experience of industry, and to work with bright, enquiring minds who are shaping the future.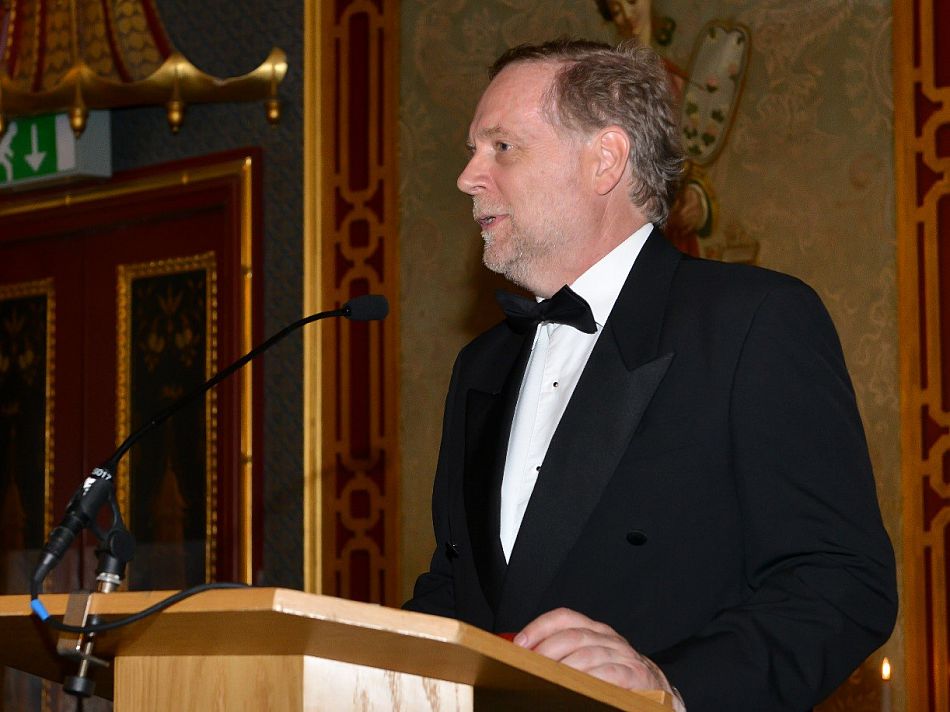 ---
It is a real buzz for me to return to campus and interact with current students, perhaps passing on some useful knowledge or guidance for their next steps into the workplace."

Rupert Bravery




Economics 1981
---
Carrie Weller – creating graduate opportunities
Carrie Weller (Biochemistry 1990) has volunteered to speak to students about her career at Make it Happen careers events since 2013. It was at one of these events that she met Rachael Fellingham, a student who went on to work for Carrie as a Clinical Trial Administrator at the Royal Marsden Hospital in a newly-created internship role.
Carrie was also instrumental in bringing the Brighton and Sussex University Hospitals Trust to the 2015 Sussex Careers Fair, attended by over 3,000 students.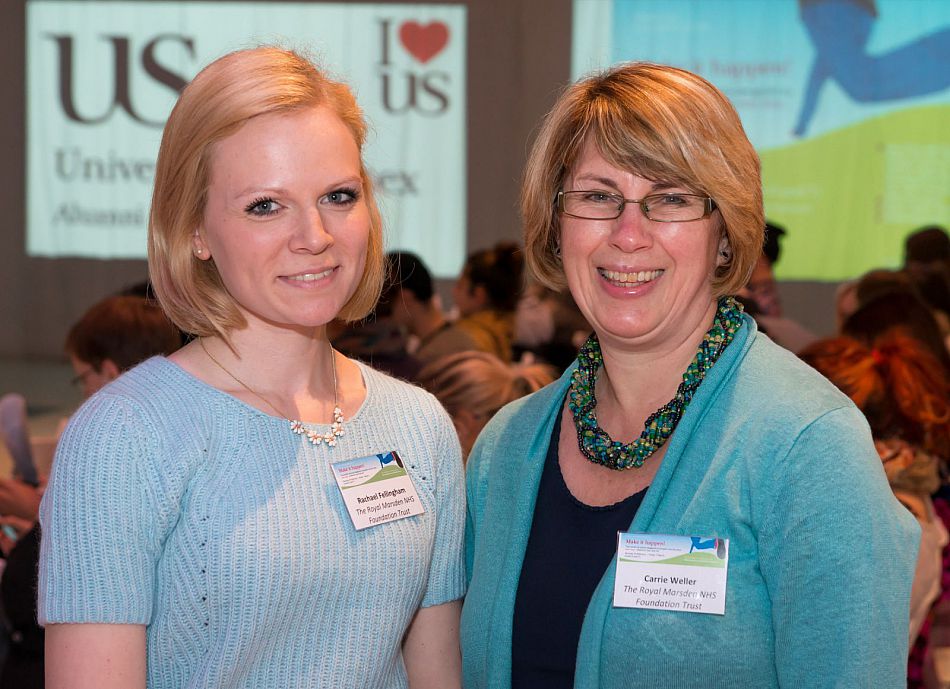 ---
If alumni have positive memories of their time at Sussex, there are opportunities to share those memories with current students and help to continue the cycle when they become alumni themselves."

Carrie Weller




Biochemistry 1990
---
Ken Banks - founder of Kiwanja
Ken Banks (IDS 1999) describes studying at Sussex as the turning-point that shaped the start of his journey into international development.
He is the Founder of Kiwanja – a company that works with innovators and non-profits to employ mobile technology for social good in developing countries.
Ken has given numerous talks to students on campus.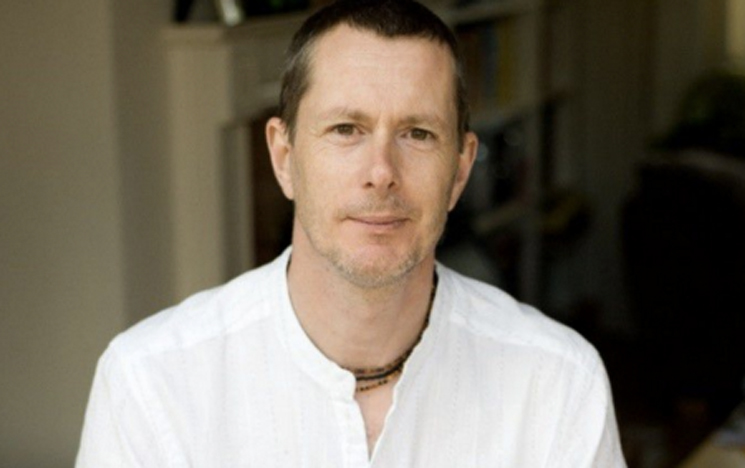 ---
I would urge all alumni who have achieved their goals to recognise the role Sussex played, and to consider sharing their stories, and giving back, in order to help the next generation of students to achieve the same."

Ken Banks




IDS 1999
---
You might also be interested in: