Art Exhibition – June 2nd-Sunday June 24th 2018 - Crawley Museum
Asia Centre Co-Director Professor Raminder Kaur is curating an exhibition at the new Crawley Tree Museum out of her research for theatre productions, Silent Sisters (2016) and Silent Sisters-Brothers Unhinged (2017). Materials include people's memories and stories of the partition of South Asia in 1947, photographs and objects that they brought with them in their onward migration to England, as well as the props and costumes used in the production designed by RADA-trained Isobel Power Smith. The historical exhibits include British Indian coins that go back to the 1880s, phulkari material from the 1910s, a briefcase Gandhi charkha (spinning wheel) from the 1940s, photographs of a family before and after they fled their homes for safety in 1947, and embroidery by women for their weddings from the 1950s.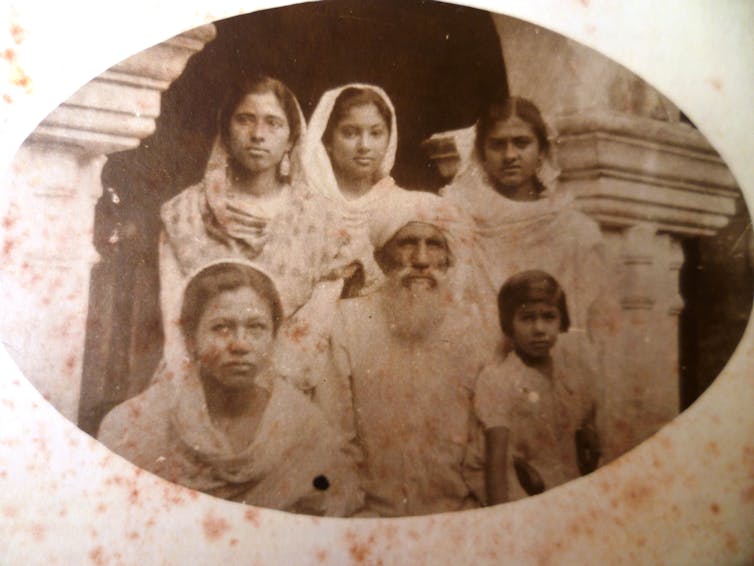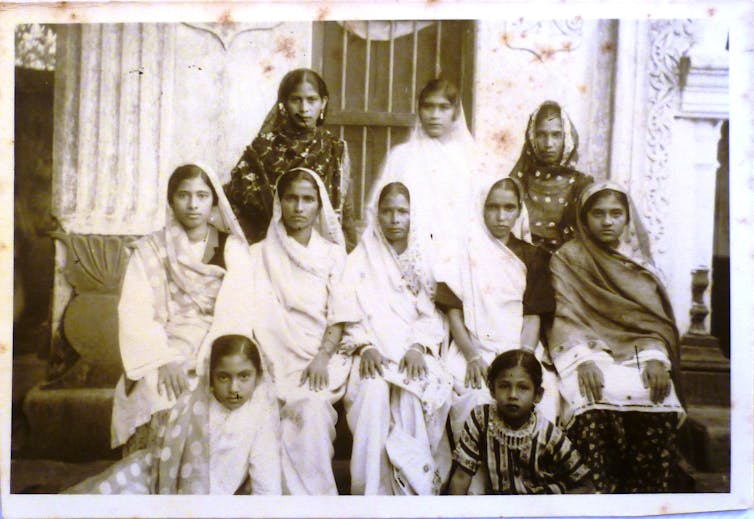 The projects were produced by Sohaya Visions and Mukul and Ghetto Tigers and supported by the Sussex Asia Centre, Arts Council England, Crawley Borough Council and Tower Hamlets Council.