While providing opportunities for researchers across the globe, the University of Sussex Asia Centre (USAC) welcomes proposals for international collaborations and partnerships. Under the remit of the School of Global Studies' Visiting Fellow scheme, the Centre is also delighted to host researchers working on Asia. Our past fellows include scholars from universities in China, Pakistan, and India.
If you are interested in visiting the Centre or developing a partnership please contact the Centre's Director, Professor
Magnus Marsden
SUSSEX-TISS Doctoral Exchange Programme

SUSSEX-TISS Doctoral Exchange Programme is an ESRC-DTC funded initiative which aims to enable doctoral students to present their work to novel audiences, receive feedback during the writing of their theses, expand their research networks and...

Postgraduate Study Opportunities

The Sussex Asia Centre brings together a lively community of 50 doctoral students. There are postgraduate students across the campus, with particular concentrations of doctoral researchers in the School of Global Studies; the Institute of Development Studies; the School of Education and Social Work...
Spotlight: Visiting Professor Hitoshi Yonekura
Professor Yonekura is the Presidentially Designated Extraordinary Professor at Tohoku University, Japan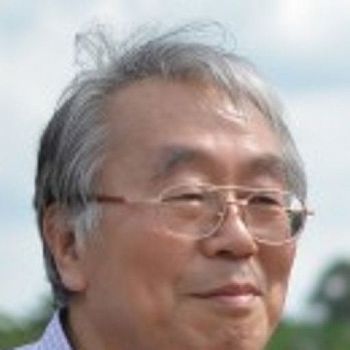 In 2019, the Sussex Asia Centre welcomed Professor Yonekura as a Visiting Professor.
During his time at the Sussex Asia Centre, Professor Yonekura will be writing-up a project based on long term field research in Indonesia, Land Conflict in Indonesia: Development, Legal Pluralism and Lack of Governance.