Business School researchers introduce new Lab for learning and engagement on transformative innovation
Posted on behalf of: Transformative Innovation Policy Consortium
Last updated: Tuesday, 5 July 2022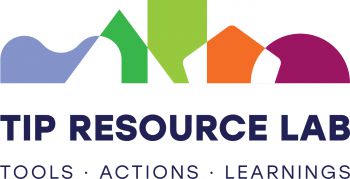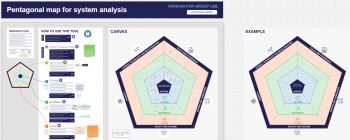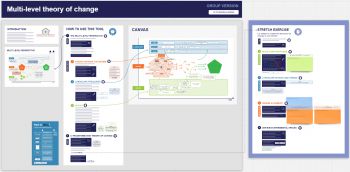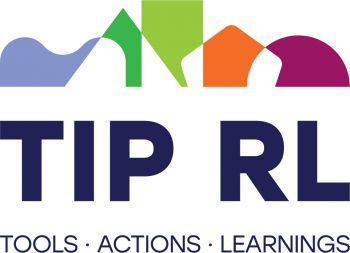 Staff from SPRU at the University of Sussex Business School joined a global community of change-makers last month for the first preview of the Transformative Innovation Policy (TIP) Resource Lab – a new online platform that will showcase policy learning tools and resources from more than five years of experimentation across Latin America, Africa, Europe and Asia.
The Resource Lab is underpinned by ground-breaking Business School research that drives new thinking about the nature of society and processes of change. It will offer practical tools and resources for implementing TIP methods, and share learnings from the journey of TIPC members and partners.
TIPC is launching the Lab through a series of special preview events, which provide temporary access to the platform and the opportunity to test the tools. The first of these took place in July and focused on the development of a transformative theory of change for a sociotechnical system.
Ninety-six people took part in the extended workshop, joining from science, technology and innovation agencies, knowledge communities, intergovernmental organisations, universities and consultancies in 35 countries.
The SPRU team kicked off the event with an introduction to the first component of the Lab. This was followed by two live testing sessions to practice using new tools on systems analysis and transitions theory.
The workshop concluded with the inaugural meeting for a network of coaches to strengthen policy engagement and scale up implementation across different organisational and geographical contexts. Coaches will attend all workshops and help put materials into practical use for the development and evaluation of transformative policies, projects and programmes.
'The challenges facing science, innovation and development funders today require transformative policy approaches orientated towards system change,' said Victoria Shaw, programme director and member of the Lab team.
'The new TIP Resource Lab aims to translate research from SPRU and partners on Transformative Innovation Policy into hands-on tools and resources, shaped by the real-world experience of TIPC members.'
Registrations are open now for the next learning event, previewing Component 2 of the Lab, on 13 September. For more information, contact Pip Bolton, Geraldine Bloomfield, Bipashyee Ghosh, Victoria Shaw or Ed Steinmueller from the Lab team at SPRU.
Further information: https://www.eventbrite.co.uk/e/353873183217