The Education Awards
The Education Awards recognise members of staff – both academics and those in professional services – who truly embody the spirit and values of the University.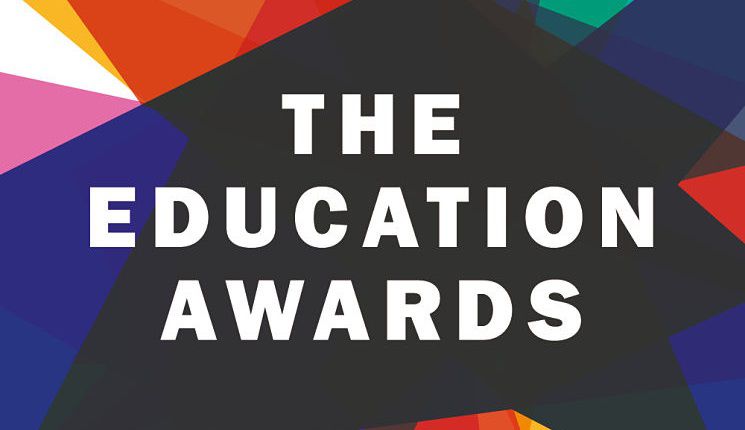 About the awards
The Sussex Education Awards are an opportunity for staff and students to recognise members of Professional Services or academic staff who are have had, or are having, a positive impact on the Sussex community.
A judging panel convened by Professor Kelly Coate, Pro Vice Chancellor for Education and Students, and made up of staff and students will decide the winners in each category. All nominated staff will be invited to an awards ceremony in June.
Award categories
There are five awards, four of which are open to all staff and one that is solely for staff with a teaching role (Teaching to Disrupt Award).
Teaching to Disrupt Award: An award that recognises teaching staff who dare to be different in their approach, challenging current pedagogical practice and theory. Holders of this award are surprising, innovative and pioneering. They inspire their students' critical or entrepreneurial imagination.
Transformative Technology Award: This award will recognise staff who use technology in interesting and innovative ways in their work to enhance student learning, facilitate knowledge creation and aid educational administration. This could include using or developing leading-edge technologies, or using familiar technologies in an innovative or exciting way.
The Better World Award: This recognises staff who are actively engaged in efforts to make a positive impact in the local community and wider world in creative and entrepreneurial ways. In particular, this award seeks to recognise where community engagement has been built into the curriculum.
Learning Together Award: This award celebrates collaborations between staff and students and seeks to recognise those who embed meaningful participation in their approach to teaching and/or supporting the student experience. This could be through collaborative research projects or re-designing the curriculum, and may be demonstrated at a module-level or a wider interdisciplinary-level across the University. To be eligible for this award the nominees must be a team comprised of staff and students.
Sussex Spirit Award: An award that encompasses the five core values of kindness, integrity, inclusion, collaboration and courage, within the context of teaching and learning at Sussex. Winners of this award will demonstrably put into practice at least one of these core values.
Make your nominations
Nominations are now closed. A ceremony will take place in June.
More