The Education Awards
The Education Awards recognise members of staff – both academics and those in professional services – who truly embody the spirit and values of the University.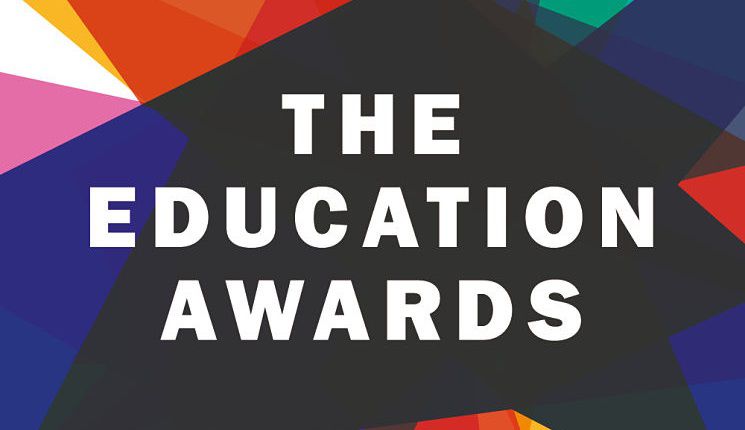 Kelly Coate (Pro Vice Chancellor for Education and Students) is sponsor of the awards: "The Education Awards is an opportunity for us to recognise those outstanding members of staff who make Sussex the fantastic place it is.
"Part of our Learn to Transform strategy, these awards celebrate staff who uphold the values that this university established at its founding and the ones that guide our future direction.
"We thank our staff who have the passion and talent to create a transformative, distinctive and rounded educational experience to all our students."
The awards
Awards for any member of staff
Sussex Spirit Award: This award is for people who demonstrate our five core values of kindness, integrity, inclusion, collaboration and courage. This could be a staff member who has gone out of their way to help you or others, or who always tries to work collaboratively with their students or other members of staff.
Transformative Technology Award: This award is for staff who use technology in interesting and innovative ways to enhance the learning experience. It could be new, leading-edge technology or using existing technology in a new and exciting way.
The Better World Award: This award will recognise staff who are having a positive impact in our local community and beyond. In particular, this award seeks to recognise where community engagement has been built into the curriculum.
Learning Together Award: This award is for staff who have worked with students to help them feel part of their teaching and learning experience. This might be where students worked with staff on a research project or collaborated on redesigning the curriculum. In this category you can nominate a team made up of staff and students who have worked together.
Award for academic teaching staff
Teaching to Disrupt Award: This award recognises teaching staff who dare to be different in their approach to teaching. These are people who have inspired students to think critically or in an entrepreneurial way through their innovative and pioneering teaching.
Nominations
Nominations for The Education Awards are now closed.