2019 April 16th-17th
Our group members have attended and presented our research (two talks, one poster, one demo) at "The British Feeding and Drinking Group 43rd Annual Meeting". The event was held at Swansea University in 2019, hosted by the Swansea Nutrition, Appetite and Cognition Research Group (SNAC).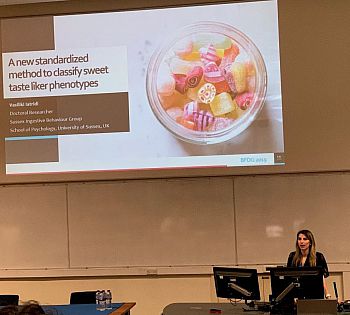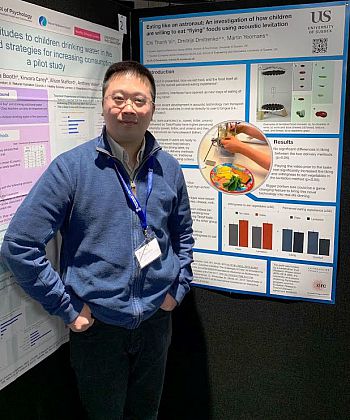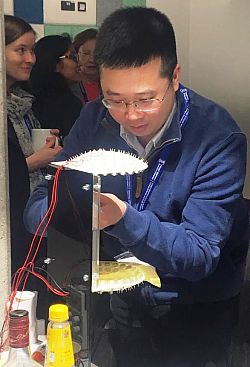 2019 January
Rhiannon has just returned from her intensive week-long micro-phenomenological interview training at the beautiful La Picotière in France. She was joined by researchers from across the globe all hoping to develop this "psychological microscope" technique which enables us to discover and explore the ordinarily inaccessible dimensions of lived experience in fine-grained detail. Exciting discoveries in the world of sensorial experience now await!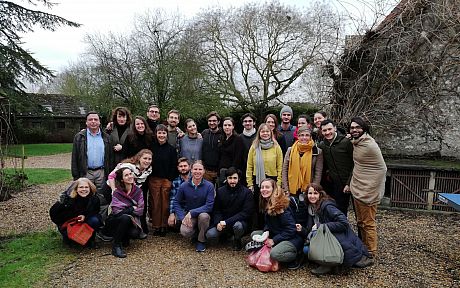 2019 January 14th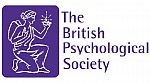 Martin and Chi attended the "BPS Seminar Series - The Psycho-Sensory Basis of Obesity: Olfaction, Taste & Eating Behavior". The event was held at the University of Portsmouth, UK.
2018 December 19th
We had a wonderful Christmas party.